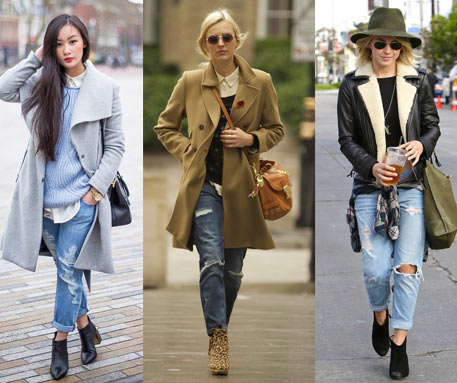 BUSINESS DENIM
What do you think? Is it acceptable to wear jeans at the office?
Posted on 11/24/2014 9:26:51 PM
Recently, we've seen more and more people wearing ripped jeans to work. So we were wondering if the line between business and casual seems to be blurring? Of course, it depends on your line of work. If you have a job in the creative fields, it's ok to go to work with jeans. But if you are a lawyer in a big company –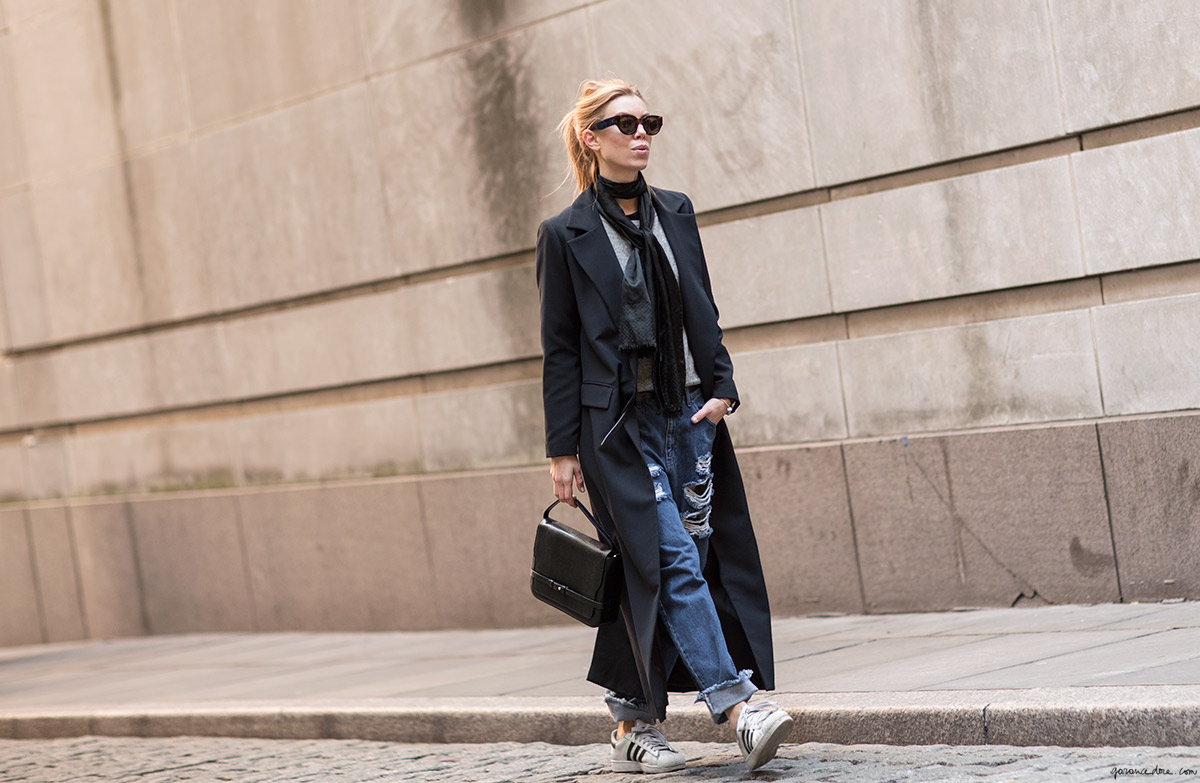 Source: garancedore.fr
it's impossible.
However, we do think that our work wardrobes are changing, and there are more opportunities to create greater synergy between personal style and what we wear in the office. What do you think? Do you dare to wear ripped jeans to work?