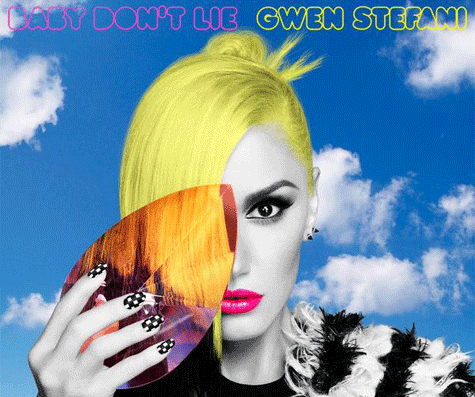 Listen to Gwen Stefani's new single 'Baby Don't Lie'
From the editors of DigitalSpy.com, the singer unveils the first single off her third solo studio album.
Posted on 10/20/2014 4:45:01 PM
Gwen Stefani's 'Baby Don't Lie' has debuted online. The track is thought to lead Stefani's third solo studio album, which she has been teasing for the last few months.
Stefani has been working on the upcoming album with the likes of Charli XCX and fellow The Voice coach Pharrell Williams. The 45-year-old also recently collaborated with Maroon 5 on the band's single 'My Heart Is Open'.
Stefani's last solo album outing was with 2006's The Sweet Escape. She also returned to No Doubt, who last year announced that they
were delaying their 2013 tour and recording a new album.
Watch Gwen Stefani's 'Baby Don't Lie' below: