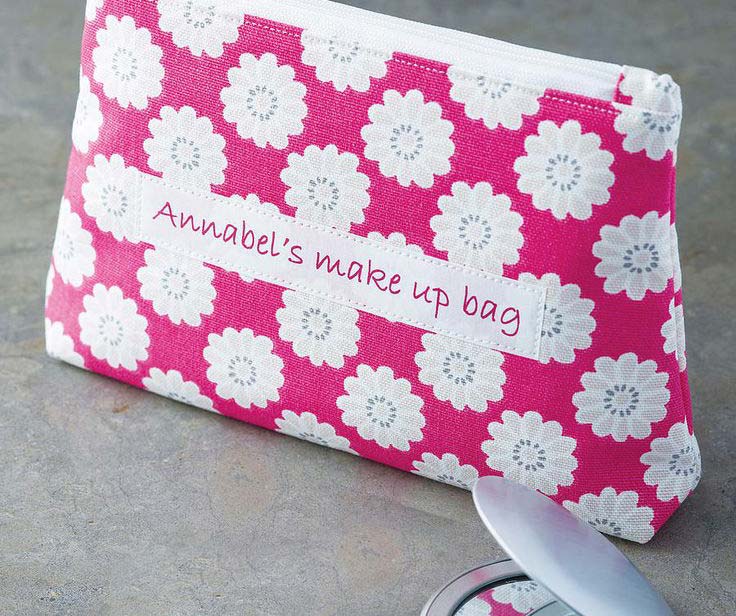 Why personalised cosmetics are the next big thing
From perfume to concealer, cosmetics in Romania are getting a tailor–made touch with Pick N Dazzle.
Posted on 8/1/2015 3:26:38 PM
These days, you don't have to be an A–list celebrity to get special treatment. From jeans to juices, sneakers to cell phones, more and more savvy consumers are customizing products to meet their own specific needs and wants. So, why not approach beauty with the same haute couture concept?
"So many women and girls buy beauty products at the counter, take them home, then realize they don't work for them." says Pavlina Marinova, founder of Pick N Dazzle—a company that (if you've missed it somehow by now) curates well-known and discovery cosmetics for its customers. "There's no need to settle for anything less than exactly what you need.", adds Pavlina.
So, let's sum up again what's the deal with Pick N Dazzle. After fiddling through their own drawers of not–quite–the–right–shade makeup items, many customers decide to give us a try and join the next big trend. Their journey begins by filling out their Beauty Profile. Thus, we identify your skin's undertone; your beauty issues and preferences. The Beauty Profile also helps us select the right colours for your eyes, lips and nails from a whole catalogue of colours, pouring the one that closely matches your complexion. A perfect match—whipped up in less than 3 minutes! After that, we will send you a selection of the best beauty products on the market and we will help you part from your usual burgundy lipstick for something lighter and more suitable for summer, for example.
"Like your thumbprint, everyone's beauty preferences and wants are different and unique.
Customising your own Beauty Picks allows you to give your beauty routine all that it needs in one step", says our beauty expert Dorota Wesek.
Pick N Dazzle beauty team tests tens of thousands of beauty products to find out what really works—and put together the ultimate collection for each and every customer. They even consulted with makeup artists, hairstylists, and dermatologists to recommend the right items for you. "Personalised cosmetics are not only convenient, but allow our customers to experiment with something different that what they're used to. They can be creative and have fun with their Beauty Picks," says Dorota.
Every customer's Beauty Picks are stored in their online profile that is just one click away. It includes what all the products do; key ingredients; what they look, feel, and smell like; and what other customers think about them. Moreover, you can save your favourite products in a private list and ask us to deliver them again in your next Beauty Picks. Also, you can use our Rate and Review system to let other beauty addicts hear your raves (and rants) about each and every product on the site.
We are pretty proud of the Pick N Dazzle's online version as it makes this personalised beauty experience available to everyone. As for your makeup drawer, you will soon replace the old unused products with my your new ones, specially curated for you by Pick N Dazzle's beauty experts. And you will be thrilled to wear them, we promise, because they let you be the best version of, well, YOU.