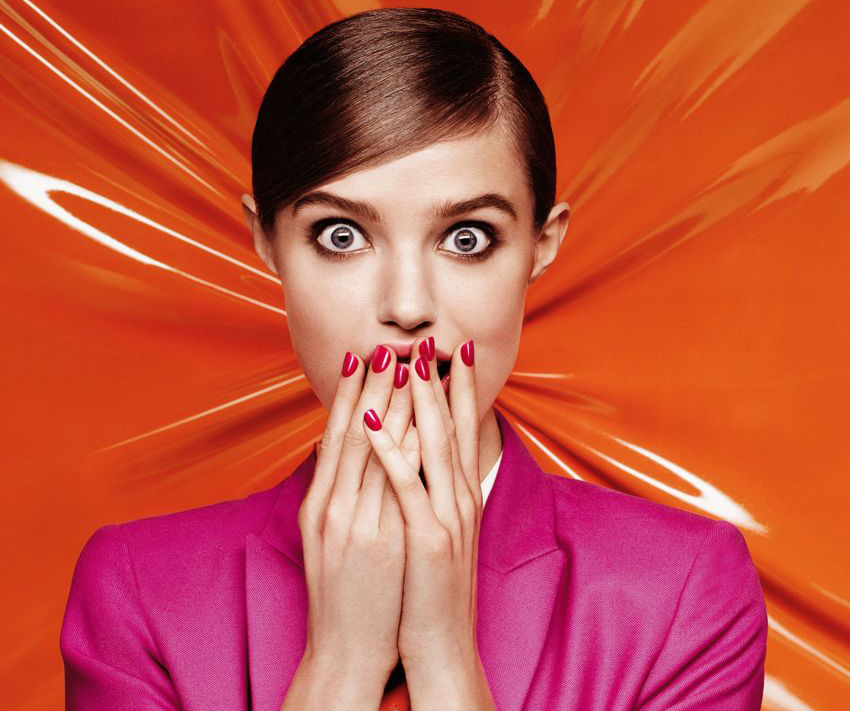 We've got news, everyone! Sally Hansen have nailed it!
Tired of chipped nail polish? Drum roll, please, because Sally Hansen have created a Miracle Gel.
Posted on 2/19/2015 11:32:31 AM
Odds are you have heard about our new brand Sally Hansen, simply because they sell everything from nail polish remover to Brazilian bikini waxing kits (yeah, they are really pro) And because they have so many worth buying products, we decided to highlight our favourite ones. The following editor review will help you weed out the best Sally Hansen products.
First of all, Sally Hansen is the #1 brand in nail colour and nail treatment. Although they are innovators in everything beauty; from body care to quality beauty tools, they got us with one of their latest launch - Sally Hansen Miracle Gel, the answer to one of our biggest hates on the planet - chipped nail polish!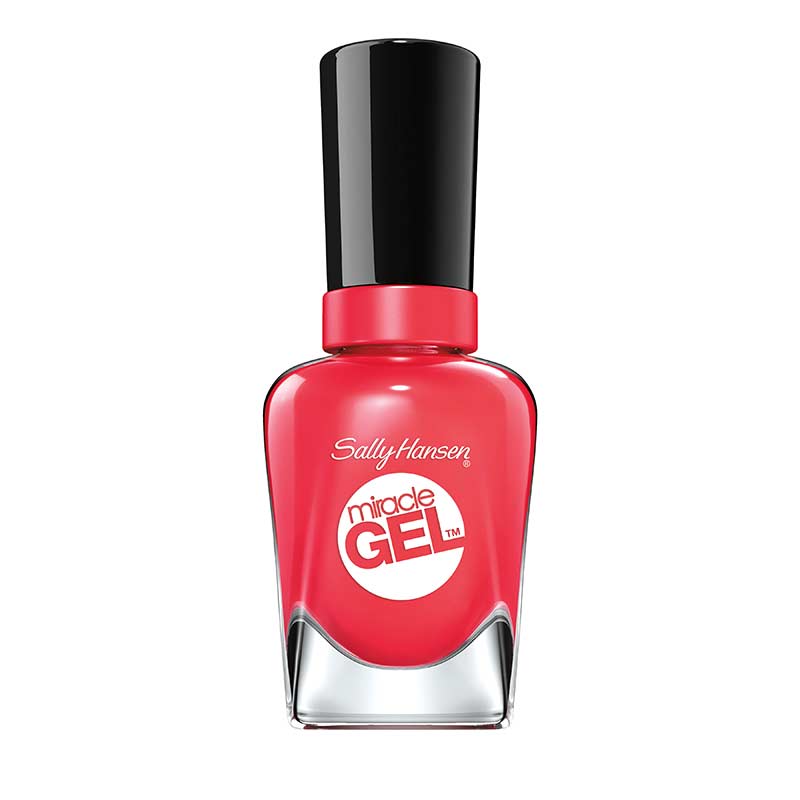 Here's the problem. Usually we can fit in a three week polish at the salon, but then we have to go back to get everything removed. The patience one requires for glamorous paws is what constantly brings us back to our everyday polishes. And now drum roll, please, because Sally Hansen have nailed it! They created their Miracle Gel with pigment and texture strong enough to cover any previous long wear polish. Two coats of your desired colour, one coat of the top gel and voilà! You have your very own long wear nails at home, all without the use of a UV lamp.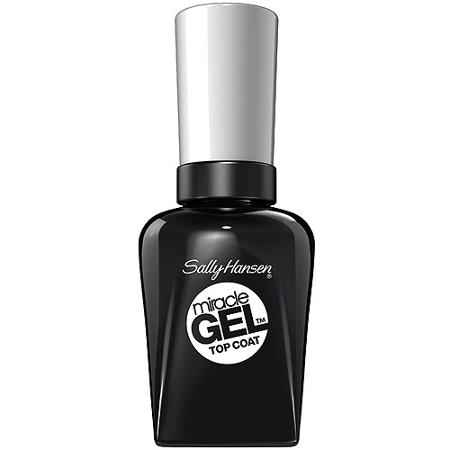 The concept is that the polish reacts to natural light and therefore hardens it. Then when you get bored, it simply comes off with normal nail remover. It's genius and the colours are fabulous. The product has the same consistency as nail polish and is fool proof. It glides on and needs just a few seconds to dry before you seal the deal. And this little gem does last! On the packaging it says it will last two weeks, but if you do a lot of housework or jobs with your hands, your nails will stay flawless for seven to ten days.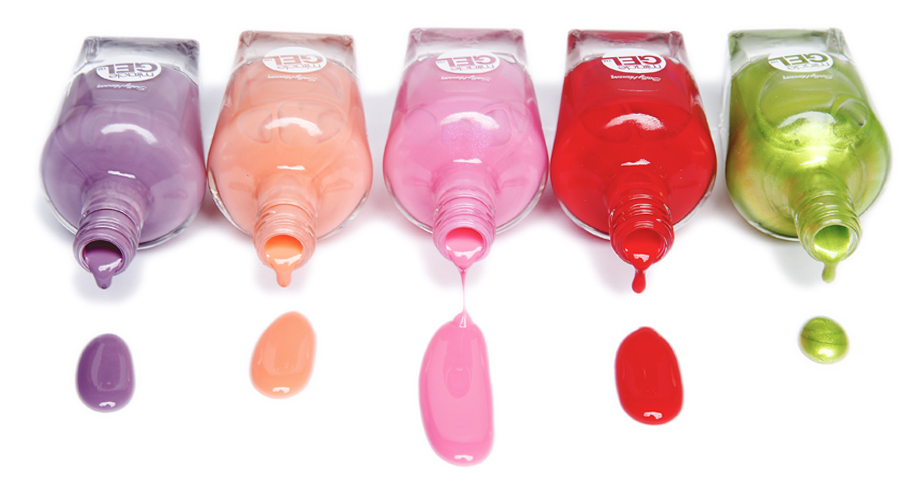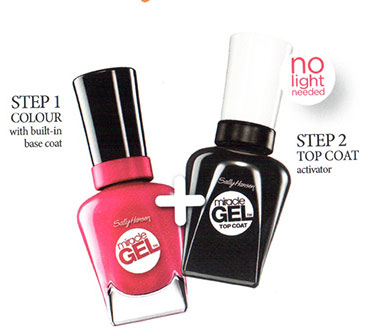 WHAT IT IS:
A gel nail polish and topcoat
WHAT IT DOES:
Wears a lot like a traditional gel manicure—it stays glossy and chip-free for up to two weeks—but it's infinitely easier to apply and take off.
WHY WE LIKE IT:
This Miracle Gel will completely change the way you wear nail polish. It solves every gripe you had with gel manicures — like the fact that you had to wait for the polish to cure under special lights (snooze) and then get it scraped off or soak your fingers in acetone (ow). This goes on and comes off exactly like regular polish: two coats of a base-plus-colour formula and one layer of the topcoat. Each of them contains a chemical compound that acts a lot like a teeny solar panel, capturing light (real or artificial) that activates a process that hardens and cures the gel while you go about your day. It dries in five minutes—yes, we put that to the test by digging around in our handbag looking for the keys — and comes in more than 40 gorgeous, glossy shades. There are staples (classic red and berries), fashion-y staples (white and black), and brights, like blue and green. So Miracle Gel, we're totally hooked.
AWARDS:
Best of Beauty 2014; Breakthrough 2014
Are chipped nails one of your ultimate hates? Are you curious to try Sally Hansen Miracle Gel?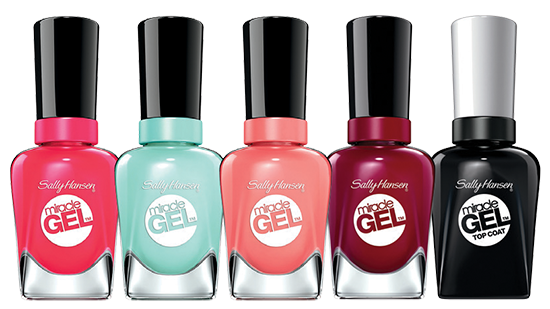 Looking for more colourful and sexy beauty products to match your personal style and preferences? Sign up for our beauty service now and order your first Pick N Dazzle Box. Our beauty experts will choose the best products on the market for you and you only!