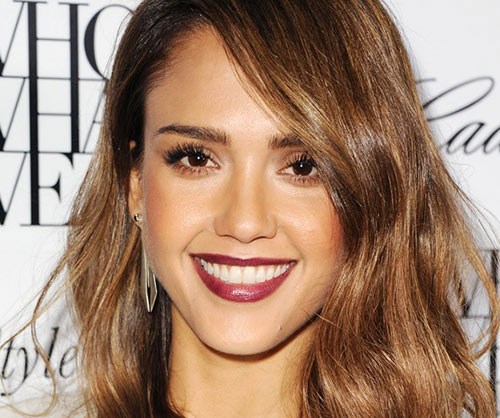 The prettiest eye makeup for brown eyes
Find the right eye makeup for brown eyes below!
Posted on 11/25/2015 10:52:20 AM
Brown eyes may seem pretty drab when half of the population has them, but the common shade is by far the most versatile. Whether they're light or dark, brown eyes look good with any color. However, to really enhance subtle flecks in the eyes or a specific shade of brown, certain eyeshadows work best.

For deep brown eyes that border on black, go for medium to dark eyeshadow colors such as metallic coppers and browns. Shades with warm undertones and shimmer warm up dark irises and brighten the whites of the eyes. With smoky eyes, refrain from going too dark. Blends of gray shadows look bold without making the eyes look like charcoal.

Those with medium brown eyes should opt for green and purple that brighten any green or hazel flecks in the iris. Light brown eyes usually have golden flecks. Yellow and light gold shadows make them more apparent. Pair with a dark liner for contrast.

The best way to brighten brown eyes-go vibrant with electric colors like cobalt, tangerine and turquoise. The key is to keeping the bold shades in check with soft application.
Source: www.stylelist.com