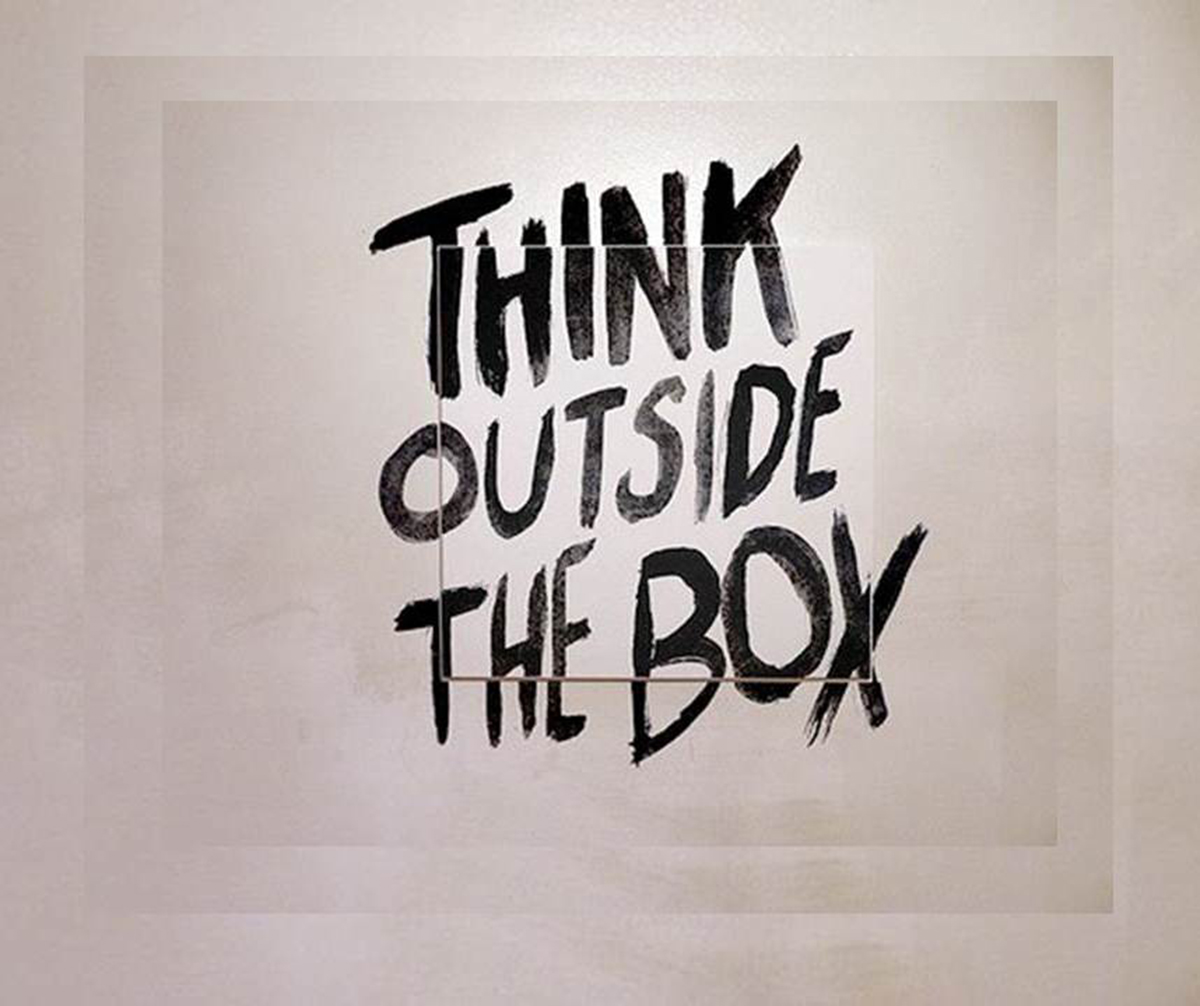 The perfect offer for you
Pick N Dazzle - a personally curated package of deluxe and full-sized products in your mail each month. Sounds pretty good for a few Euros, no?
Posted on 7/16/2014 11:45:08 AM
May be you're wondering what's Pick N Dazzle all about? May be you think it's another website that will publish beauty news, reviews and how-to's. Yes, we'll post that kind of news, but only those that are right for you.
Pick N Dazzle is more than a beauty newsroom. We have the ambition to take the beauty world by storm and make The Perfect Offer for You. Some companies are claiming 100 offers every month, we claim only one, but "the one and only" that is right for YOU.
Chances are, you've heard of beauty subscription boxes by now. In recent months a host of them have launched. Here's the general idea: you subscribe and then you receive an array of samples to your door each month. Pick N Dazzle is different. Here's a breakdown of how our service works.
Beauty for me!
With Pick N Dazzle beauty quiz you create your personal beauty profile and you select the desired monthly level of spent. Yes, our offer is also tailored to your wallet!
We work hard to match your needs and preferences and to find the best products selection from an unlimited variety of well-know and discovery brands, so the box with beauty products you receive, is personally tailored to suit you. Our team of beauty professionals is stretching over 5 countries and with equipped with vast experience in the industry is dedicated to examine your profile really thoroughly and select only the products that will serve your needs at best.

Plus you get a beauty book with handy hints and tips to go with your new products. That's how you'll be sure you get something really different.
Be inspired!
We are here to deliver consistently phenomenal value, a solid mix of discovery and established brands, and a diverse range of products in each bag. We will offer you excellent mascaras, glosses, moisturizers, and more from high-end companies, all of them full-size. The idea behind our service is to allow you to find the beauty products you might not have time to discover on your own. Pretty rad for only a few bucks a month, no?
Save your time!
Let's say sampling beauty products isn't your full-time job—should you be denied eye-cream kismet or love at first spray just because you can't track every niche brand or really kinda hate asking for freebies at the cosmetics counter? Our service will regularly send targeted products to your home and who knows - may be Pick N Dazzle could become your new best friend—the more you provide feedback on the products you have tried, the riche ryour profile with us becomes and the better we are positioned to make even better selection for you next month, So why don't you give it a try?
If you're curious to know us better, go to our Brand Pages or How It Works section. Got a question? We would be more than happy to answer: info@pickndazzle.com You could also see more about our Explorer Program that is about to be launched really soon.