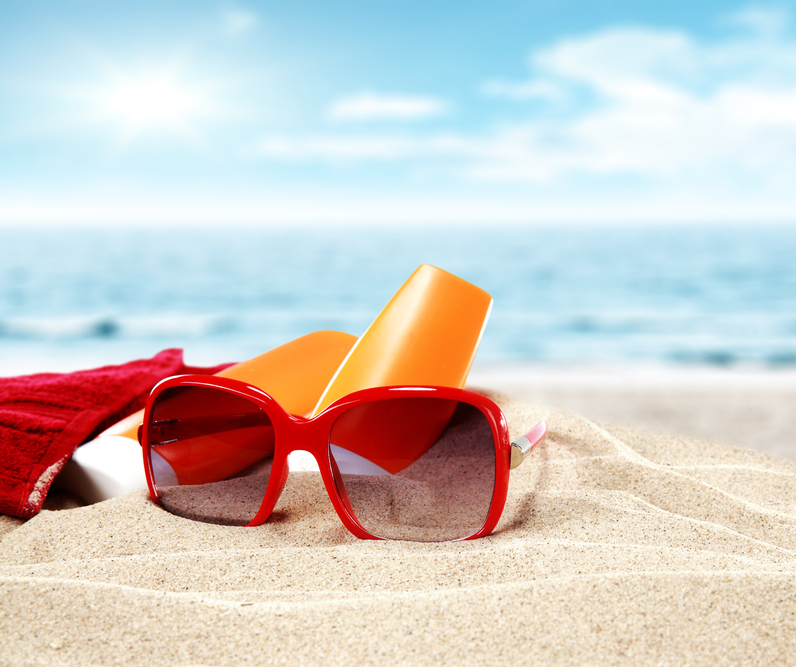 Summer Skin Care
Here are a few excellent moisturiser suggestions that you can find amongst our Beauty Picks:
Posted on 5/5/2016 3:24:06 PM
Erythema, suppressed immune system, premature ageing of the skim, eye-damage, even cancer.
Yes, we are at the doorstep of our favourite season – summer. But, wait, what!?
That's not what you want to think about! It's vacations and parties, and pinna coladas, and that hot life-guard on the beach. Well no pain no gain I'm afraid.
In fact, when it comes to UV-related damage to your skin, choosing not to bother or just carelessly putting a few splotches of cream on your face before you leave the house, could indeed result in a lot of pain.
The minor one being a mild erythema, popularly known as sunburn, that will leave your face with that characteristic unattractive T-shaped burn, or worse leave you wishing you could sleep standing.
So over the next few months I'm going to be your sun-care consciousness and hit you up with tones of info on how to protect your skin in the summer and look amazing in those hot sweaty days, alongside making some great product suggestions that the amazing Pick N Dazzle team can hook you up with in no time!
Thus we'll become experts together and enjoy a great summer, with radiant skin that sows all the benefits of sunshine and dodges all of its potential dangers, so that we can enjoy a kick-ass summer!
Did you know that exposure to UV causes premature skin-ageing? Even worse, up to 80% of premature skin-ageing can happen in the first 20 years of your life! In a study done by the medical journal Clinical, Cosmetic And Investigational Dermatology, scientist noted that women who had suffered 2% UV exposure-related damage looked three years older than their actual age.
The study involved people who sought out regular exposure to sun rays and people who tended to avoid it. Comparing the two groups, the scientist found the people who loved being in the sun seemed older than the ones that didn't.
So what does that mean for us, women of all ages who want to stay ever so young and radiant? Well I guess it's time to finally step into that cool, trendy vampire way of life then and never step out into the light of day again. Yes I know you want your summer but isn't eternal youth worth the trade off?
Only joking! There's a way to have both! Well almost – eternal being too strong a word here.
Here's a wide array of sunscreen products out there and here at Pick N Dazzle we've got the grate Sol Leon by Bottega di LungaVita, but before we get into that, first and foremost, if you live in a hot dry climate – moisturise, moisturise, moisturise! I couldn't emphasise on this more!
If you live in a hot humid climate then make sure to use a light moisturiser that doesn't clog the pores, but use one anyway. The water suspended in the air will not hydrate your skin!
Here are a few excellent moisturiser suggestions that you can find amongst our Beauty Picks:
OXYGENATING MOISTURIZING CREAM by NAOBAY
It's made of avocado and olive oil, it is completely natural and has 97% of satisfaction rate amongst Pick N Dazzle customers. Even more, it is entirely eco-friendly! The brand is devoted to using recyclable materials, doesn't use any GMO products or artificial ingredients and not only does it not test its products on animals, but even refuses to work with labs that have the equipment to test on animals! You can feel like a true saviour of the planet and revel in your healthy nourished skin. I'm an absolute fan of this brand and wholeheartedly believe that, if you haven't already, you should try it ASAP!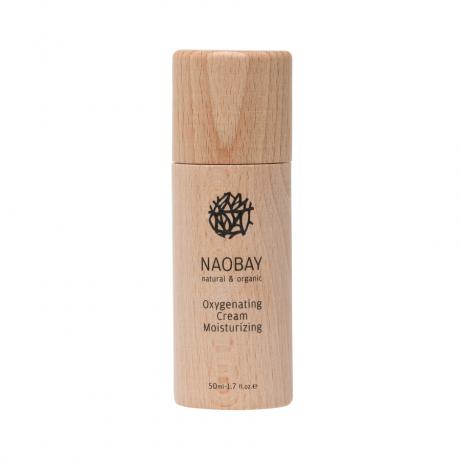 SPA ENERGY – INTENSVELY HYDRATING CREAM WITH UV FILTER
The line SpaEnergy by Bulgarian Rose Carlovo is an absolute star amongst the cosmetics company.
This cream is well-suited for protection from sun exposure. It has a UV filter and its formula is especially designed to reach and hydrate the deep layers of the skin. It contains Vitamin E, jojoba oil and caviar. Caviar is full of amino acids and helps regenerate the skin.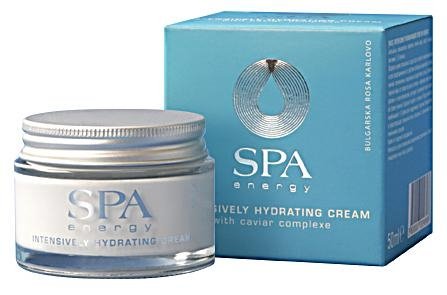 If you want skincare that is perfectly tailored to your specific needs and skin-type, why not create your Beauty Profile now and let our beauty experts help out!
Stay tuned for more on how to stay healthy and look fabulous this summer!