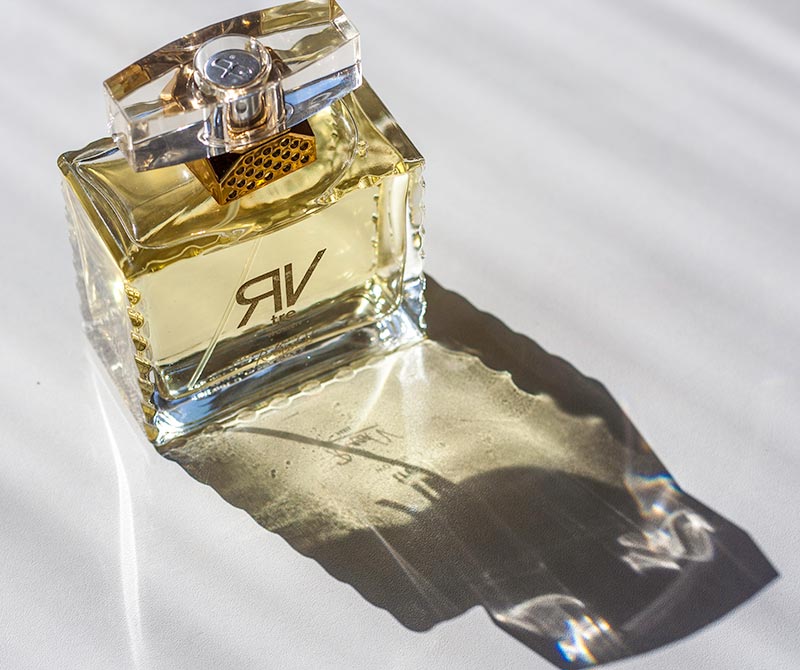 RV Tre For Women of Youthful Spirit
Spontaneity and optimism are omnipresent in this RV Tre edition! The fragrance aims at woman of youthful spirit, characterised by charm and passion.
Posted on 10/13/2015 3:14:47 PM
This chic French perfume Edition got our attention initially with its urban, natural, modern packaging. As with all perfumes though, despite the attractive nature of the bottle, it's the scent that counts, so what does RV Tre smell like?
Beautiful, intriguing, charismatic and spontaneous, RV Tre's top notes describe the strong personality of a woman, her enthusiasm and energy. Notes of orange reveal a delicate taste of feminine passions, adding a floral, soft and charming heart. Raspberry and patchouli, which are tame and gentle, are mixed with orange blossom and jasmine, giving an optimistic impression. The base includes honey and gardenia, which make the finish very bold, playful and warm.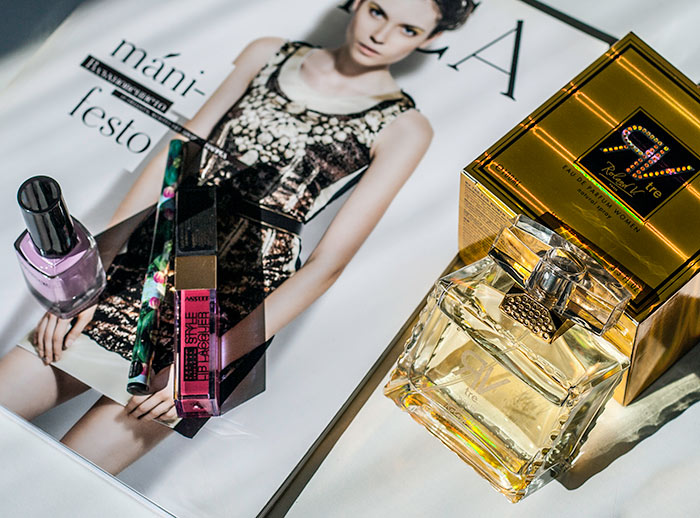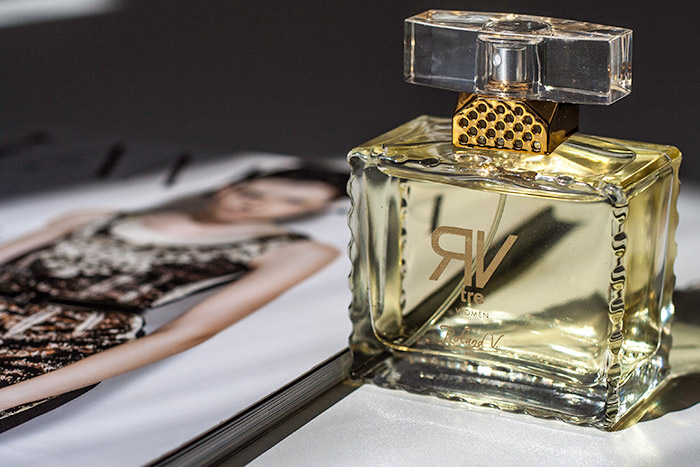 This is a perfume that seems quintessentially French. It captures the smell of an orange grove so beautifully but at the same time we can imagine a feminine and mind-blowing Parisian, more Jane Birkin than Ines de la Fressange, walking the streets of Saint Germain, wafting this scent before meeting a friend for a lunch in a chic café.
To get your monthly dose of happiness, beauty and surprise with the Pick N Dazzle box, simply create your Beauty Profile and head to our e-shop.
When you fill out your Beauty Profile, remember that every French perfume we offer is featured in either our Dazzling or Premium Picks.