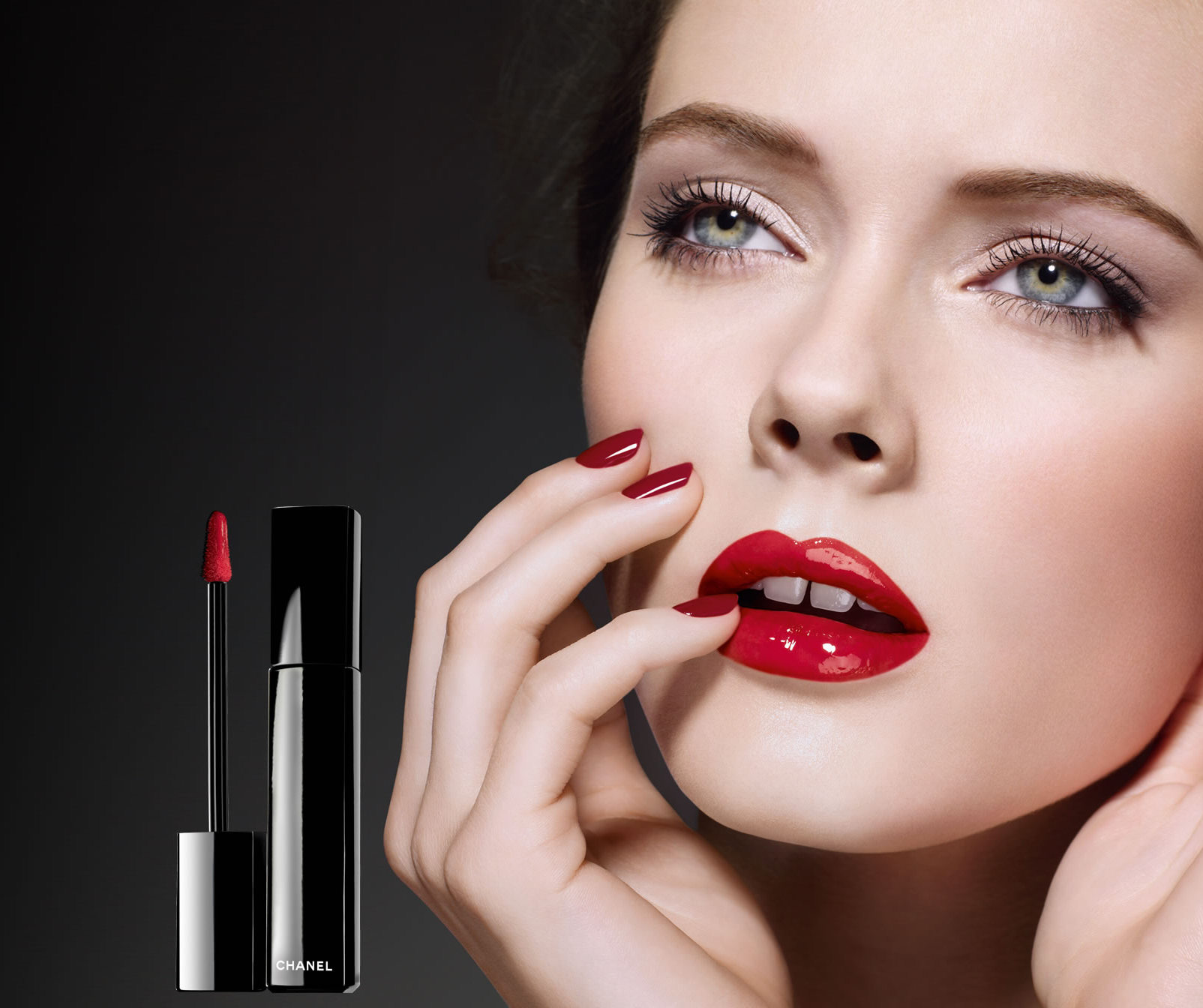 Pick N Dazzle. A new way of shopping
You have probably heard the news: we are starting our delivery service in October! So here is a quick summary of what can you expect from us just in time for the new shopping season.
Posted on 9/21/2014 10:34:34 AM
1. We are giving you the opportunity to create you own Beauty Profile (it's 100% free). It takes only 60 seconds to fill it out. Afterwards, we will recommend you products that suit your complexion and preferences and will find similar beauties so you can enjoy fresh beauty inspiration without wasting time.
2. We will offer you only products that we've tested, love and swear by. Our team of talented experts with 20 years of experience in the beauty realm are working hard to find cosmetics that care for people, as well as unique brands with an interesting story created by high end companies. No boring products. No ordinary designs. No uncomfortable packaging.
3. We are a synonym of simple and easy online shopping. With just one click and within seconds we will offer you different kinds of well-known and emerging brands that will suit your beauty needs. Just choose a preferred month of service and you get a personally curated box that is bursting with gorgeous natural and exquisite goodies.
4. We think that smart girls should spend right. That's why our service is tailored to your wallet. Simply define how much you want to spend every month and we will deliver accordingly.
5. We reward loyalty with many perks, benefits and surprises that our members may enjoy throughout their months of service. Nothing makes us happier than when you repeatedly choose to stay with us, which is why we created our Loyalty Program - the longer you go, the more you can get.
6. Be a woman of influence, be part of our community. Pick N Dazzle is more than just a beauty website and service. We are a movement and a catalyst for positive change. We lead you to practice the art of being a woman by evoking a discussion not only on beauty, but on femininity.
Join us today and let the Pick N Dazzle adventure begin! Fill out our super-easy 60 SECOND Beauty Profile and we will recommend you products that we think you're going to love. You do the test, we do the rest!