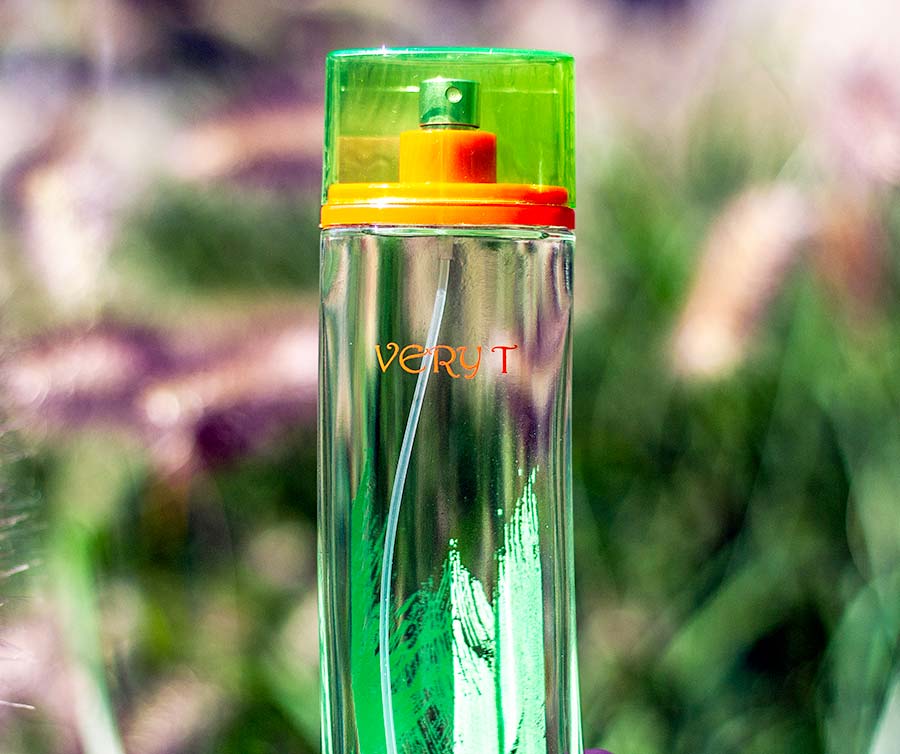 Keep the freshness of the summer
If you would really love something light for everyday use and you like citrus scents, we think we found the perfect match for you.
Posted on 9/16/2015 5:35:37 PM
Fresh and floral fragrances might get all the attention, but we're particularly impressed by perfumes that have notes of citrus. They bring a clean feeling to all other scent profiles—from delicate florals to peppery spices, and even earthy musks. No matter what scent you normally prefer, we're making a case that everyone could use some sparkling citrus notes in their fragrance wardrobe.
Very T is an earthy, citrus-y scent, delightfully fresh and sparkling. Its intensity is tempered by bergamot and the freshness of mandarin.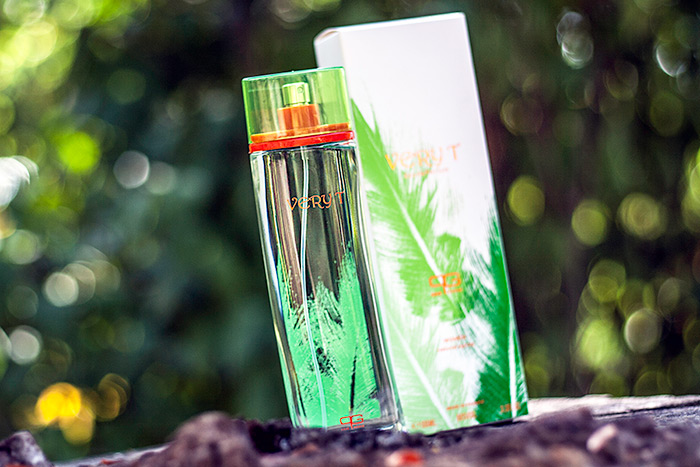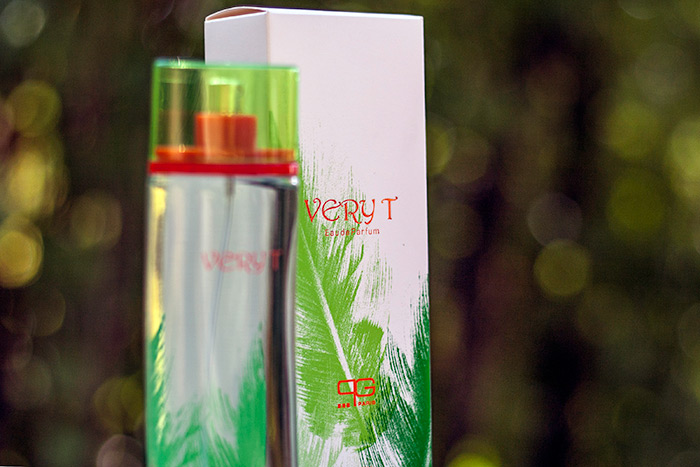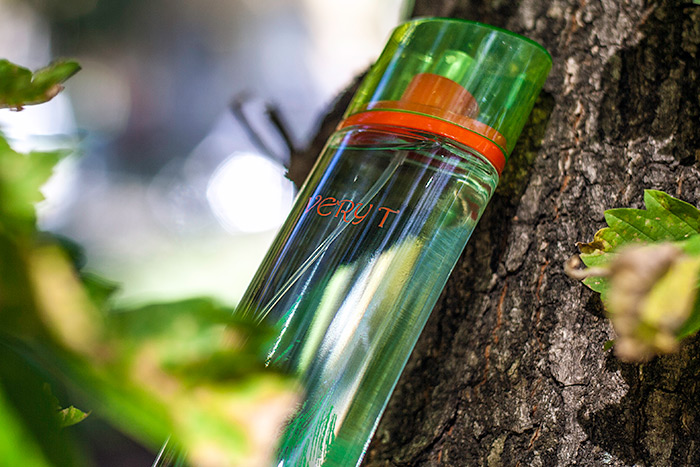 The ultra-feminine jasmine notes in this playful perfume are given dose of carefree spirit with a dash of vetiver. Amber and musk add warmth, making for a breezy, elegant scent.
When you fill out your Beauty Profile, remember that every French perfume we offer is featured in either our Dazzling or Premium Picks.
To get your monthly dose of happiness, beauty and surprise with the Pick N Dazzle box, simply create your Beauty Profile and head to our e-shop.