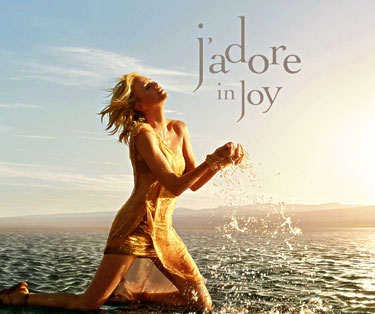 J`Adore In Joy, the new fragrance from DIOR
The scent of joy, love for life, instant fun and the exclamation of spring.
Posted on 5/30/2017 10:19:47 AM
J'Adore in Joy is the new addition to the perfume line of luxury house DIOR. The fragrance was launched in International markets in May 2017.
J'adore Injoy is a perfume that literally "smells" of joy. A new, instant pleasure, an exclamation that springs forth like a declaration of love for life: J'adore Injoy!
It is the scent of joy, love for life, instant fun and the exclamation of spring. It is said to be a daring fruity- floral with a salty taste.
In-house perfumer Francois Demachy adds an unexpected and unusual touch of salt to the warm floral composition, inspired by the natural phenomenon and finest gourmet salt "Fleur de Sel". This salty accord in the top of the composition emphasizes the combination of white flowers that includes sambac jasmine, neroli, tuberose and ylang-ylang from Grasse. An accord of ripe peaches in the perfume's base gives the whole composition a fruity touch.
www.dior.com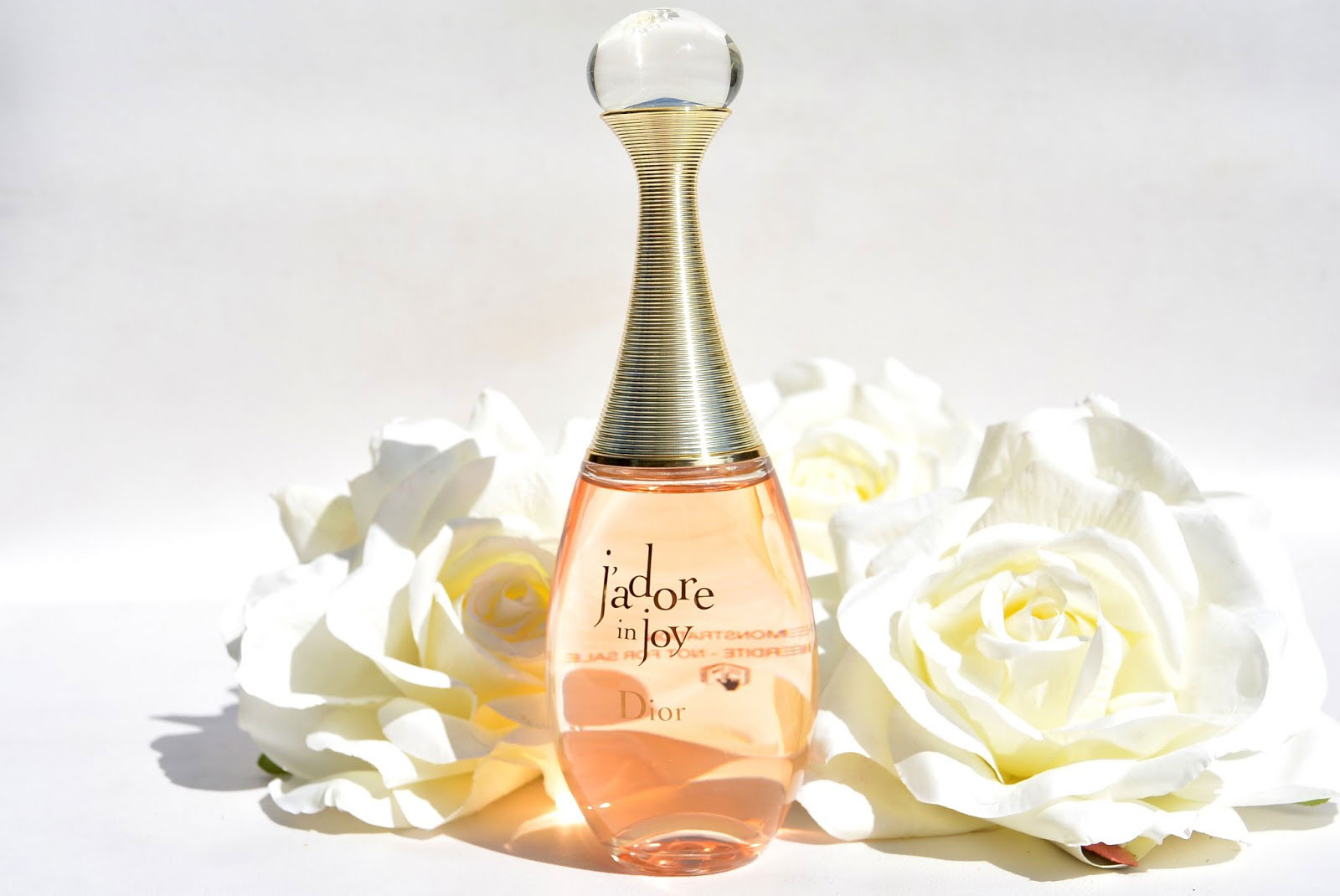 "With J'adore Injoy, I created an original fruity-salty accord to make white flowers shine. This Fleur de Sel is modern in style and literally smells of joy."
François Demachy, Dior Perfumer-Creator
J'adore Injoy has a charm like no other that seizes the senses with a daring floral-fruity-salty accord. Ylang-Ylang Essence from Madagascar and Jasmine Sambac are brightened with a refreshing Fleur de Sel note and bursting with juicy Peach. A light and salty nectar, as refreshing as a beautiful, ripe fruit.
Top notes: FLEUR DE SEL NOTE
Heart notes: HEART OF YLANG-YLANG TRANSFORMED IN GRASSE
Bade notes: JUICY PEACH NOTE
In June one of our New or Existing customers with either 3 or 6 months subscription with get a LUCKY BOX with the 50 ml original fragrance J'Adore In Joy by Dior. Test your luck and start your subscription now.