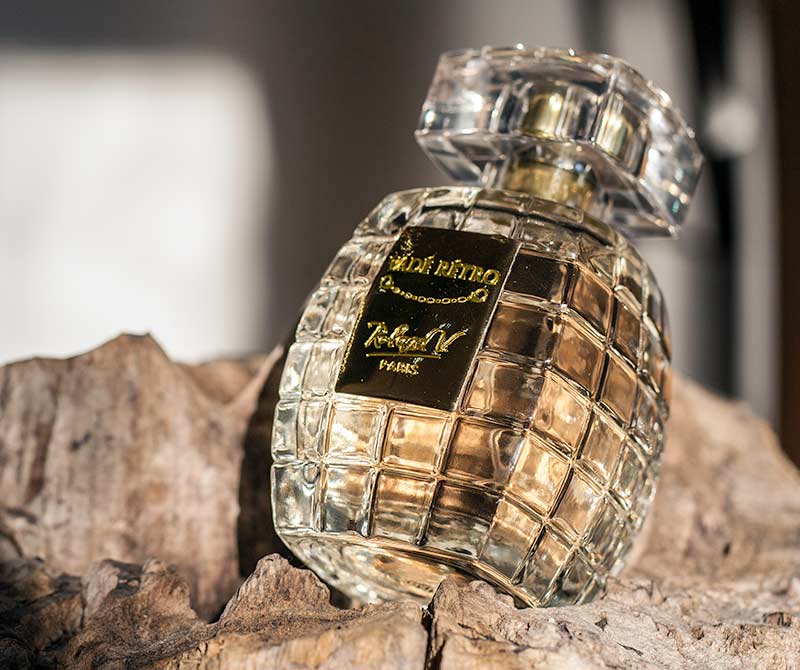 How To Smell Like a French Girl: Vade Retro
Women in France don't just love fragrance; they can't imagine living without it.
Posted on 8/31/2015 9:02:41 PM
The French have a long tradition and skills in the art of making perfumes. So in the coming weeks we will present you six classic perfumes that are quintessentially French. We are exited to have them on board as the French perfume industry is undisputed world leader in its sector.
The gorgeous scent that we are showing you today is called Vade Retro. The words that suit this gem are coquette, feminine, romantic. It has a tangerine, grapefruit and jasmine hint to it mixed in with patchouli oil, musk and vanilla, which creates a nice aroma.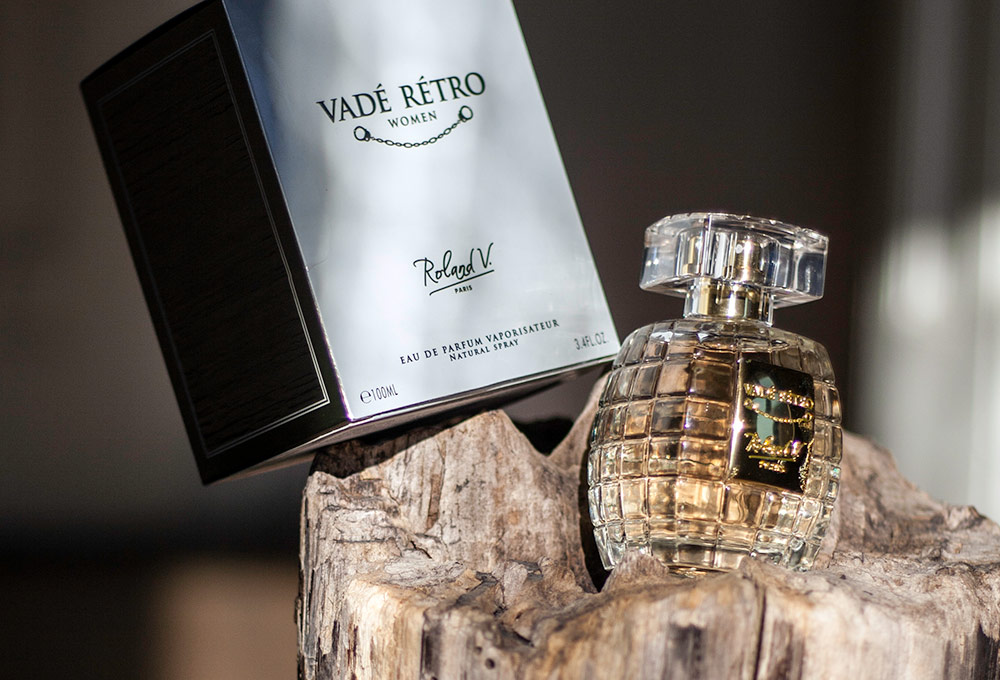 "It feels like you're being wrapped in a warm cashmere sweater," said our beauty expert Dorota. "It is alluring and lovely."
When you fill out your Beauty Profile, remember that every French perfume we offer is featured in either our Dazzling or Premium Picks.
To get your monthly dose of happiness, beauty and surprise with the Pick N Dazzle box, simply create your Beauty Profile and head to our e-shop.