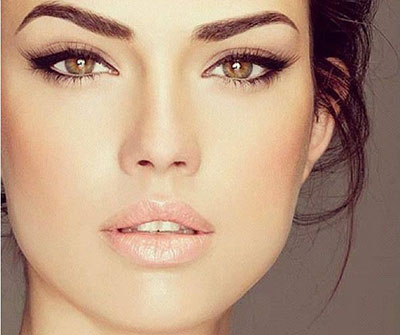 How To Find A Great Nude Lipstick For Your Skin Tone
It's hard to find the perfect nude lipstick. Too dark, and you look like you're trying to make brown lipstick happen (and not in a cool '90s way). Too light, and you start to resemble the living dead.
Posted on 2/10/2017 9:51:31 AM
Lip colour - whether it's lipstick, gloss, or stain - is one thing that many women haven't been able to get on board with. It's much more easier to find the perfect red lipstick, but when it comes to pick the right nude shade for your skin, then you're at a loss.
To help you out we asked some experts in the field and summed up their answers below. Here are some useful thoughts to start with.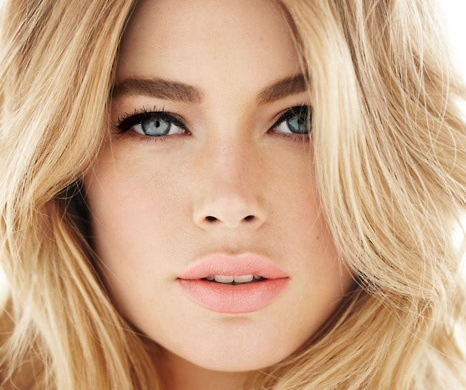 If you've got fair skin and hair, it's best to chose a nude lipstick that contains peach or pink—it will complement the colour of your lips and prevent you from looking washed out. The rosy-beige nude lips will make you look irresistible and sexy.
From our portfolio we select nude lispticks with pink nuance for customers who marked in their Beauty Profile Skin tone Light and Hair type Blond, for examples Eve's Ready To Wear Lipstick Paradise Pink Or Eve's Ready To Wear Lipstick Tempting Pink.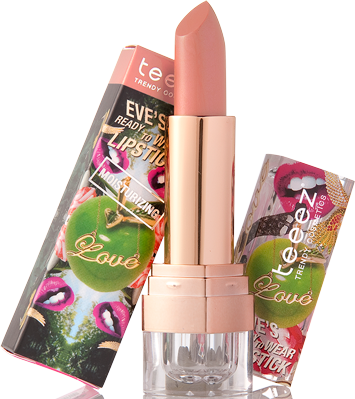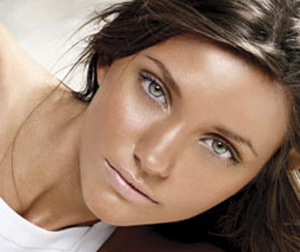 For girls with medium skin, it's best to go with a shade that is a bit lighter than their skin, with pink or mauve tone. The right nude colour that will suit you best is the ideal balance between beige and caramel. For example Desert Lush Sheer Lipstick Crisp Nude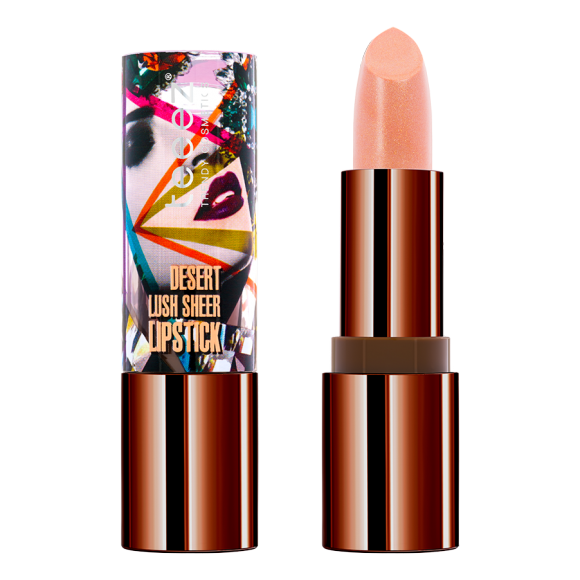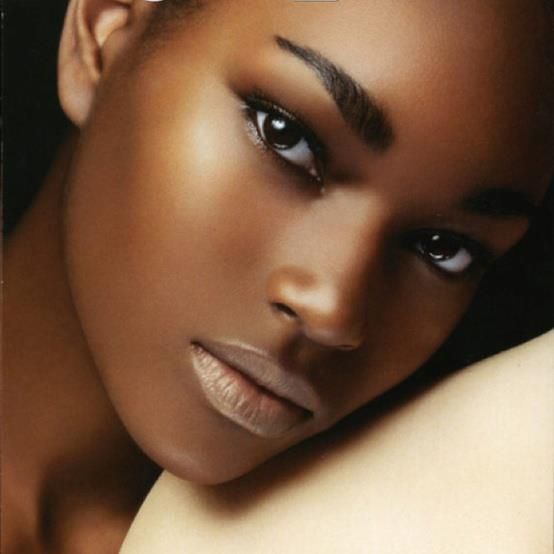 Dark-skinned girls are looking at their best with a nude lip that contains bronze or gold undertones. It's a good idea to pick a nude shade lighter than your actual skin tone to brighten the face and sticking to a gloss formula for a more natural-looking effect.
From our portfolio here are suitable matches, Desert Lush Sheer Lipstick Clear Quartz.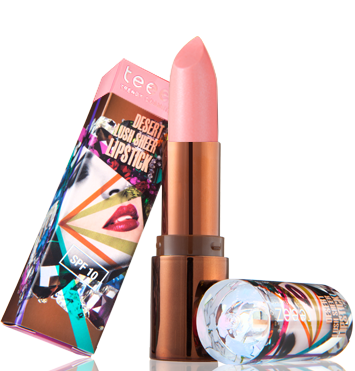 Lastly, one general advice that we thing is important. Although in magazines the skin matches the nude lips, this doesn't translate very good into real life. You need to have separation between the lips and the skin to prevent the washed out look.
What kind of nude lipstick are you currently using? Tell us in the comments below!
You're also looking for the best products that will suit you skin and hair type? Look no further! Simply try our super-easy 60 SECOND Beauty Profile and you get a specific recommendation for products that are right for you, your skin and hair type and your style. You do the test, we do the rest!