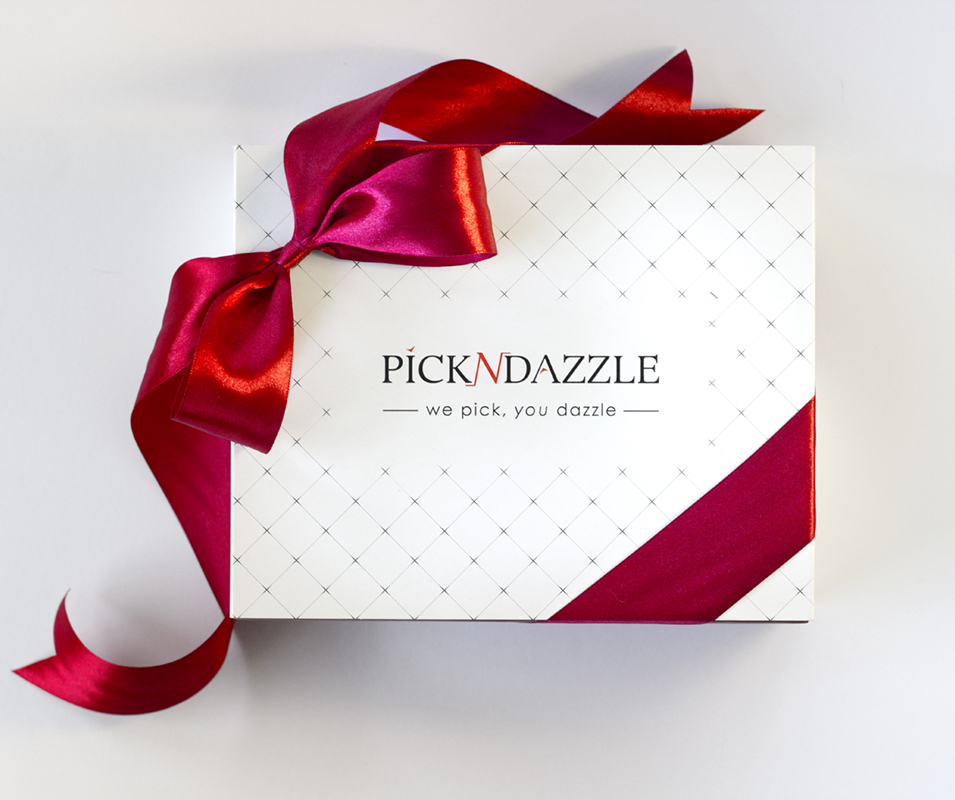 Give The Gift Of Beauty
Want to say 'I love you" in a simple yet unforgettable way? We've got an idea!
Posted on 11/25/2015 10:53:31 AM
Christmas is a gift-giving season. So if you've got a few names left on your Gifts shopping list - mom, sister, best friend, we've got you covered! Pamper the ladies on your list with a head-to-toe beauty boost. Grab a gorgeous box of luxurious treats, hand-picked by our talented beauty experts.
Though some of the people you know probably subscribe to the "I don't wear makeup" school of thought, we all know that beauty products make wonderful gifts. The only problem? Shopping for your fellow makeup friend can be tough if they can rattle off the latest skin care and makeup launches as easily as the forecast, or especially if you're a man.
To make your Gift picking quick and successful we created a wide selection of make up, skin care and fragrances Gift boxes.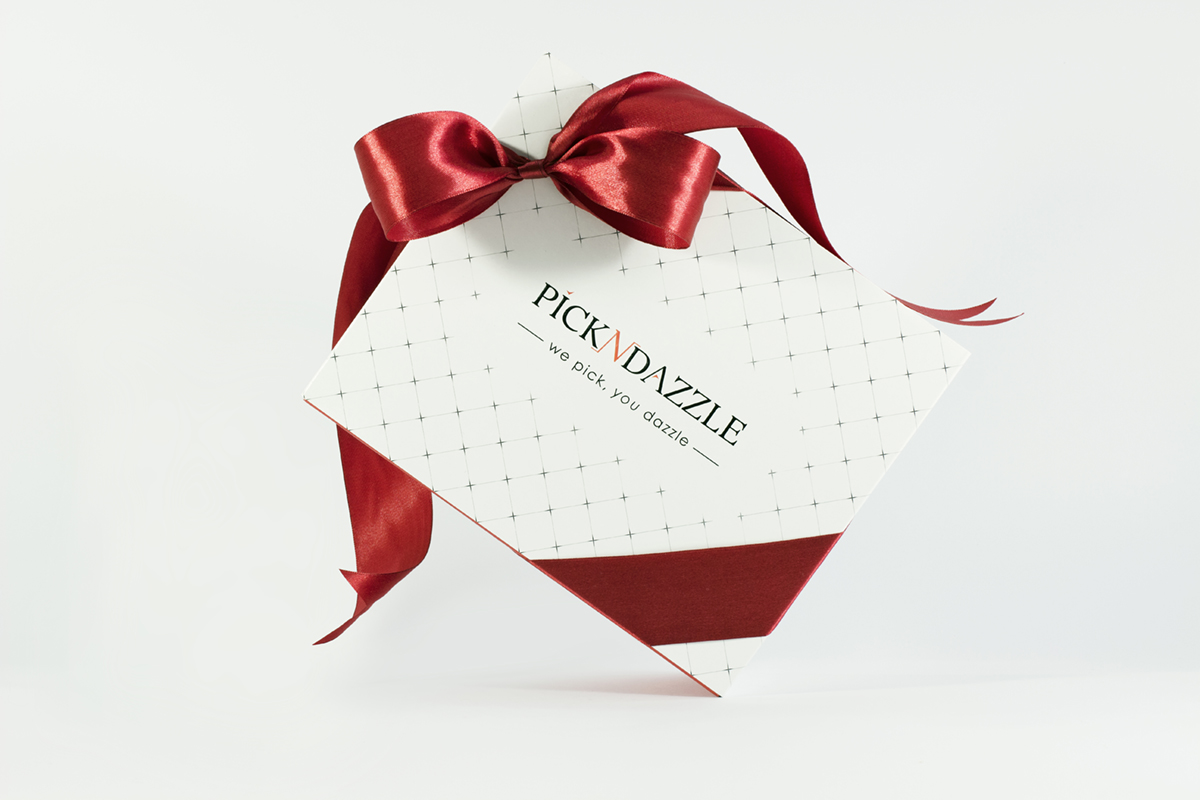 You can also find the recommendations for a perfect Christmas Gift Box from famous Romanian beauty gurus.
Here's what our Gift Shop offers you:
easy, one click shopping
no Beauty Profile needed
a gorgeous beauty gift selected by women for women
the stunning Pick N Dazzle box packaging
That's how Pick N Dazzle helps you beat the crowds at the mall and give something more personal to your nearest and dearest ones this season. But hurry up - the offers are valid for limited time or until end of the stock quantities. Our best selling products are waiting for you in our Make A Gift Shop. She will love this gorgeous surprise… and you of course, we promise!