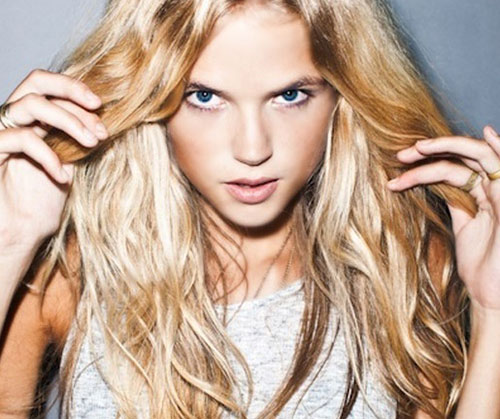 Dry Conditioner: The Very Important Sister of Dry Shampoo
While dry shampoo is a total lifesaver, it also leaves behind that sort of gritty texture which is great for adding volume and oomph, but not great for ladies who desire soft, shiny hair. That's where dry conditioner comes in.
Posted on 8/26/2014 10:04:27 PM
Although labeled dry conditioner, there's nothing "dry" about it. Instead, it gives the results that normal conditioner would like soft, silky ends and less frizz. It's especially awesome for those moments in between classes or on the run when you realize that your hair is looking especially brittle or dry and you wish there was something you could do to bring your hair back to life. Thankfully, your wish is dry conditioner's command.
One thing to remember about dry conditioner is that it shouldn't be applied like dry shampoo. Focusing the spray on your roots will weigh hair down and take any of that hard-earned volume away. Your best bet is to keep your focus at the mid-lengths and below, because while dry shampoo works to absorb excess oil in the roots, dry conditioner will work to rehydrate your lengths, the same way regular shampoo and conditioner work as a team. Lightly spray hair, remembering to shake the can so that there isn't

any product build-up. Style as you normally would after applying and go about your day looking like a more well-coiffed, slightly better version of yourself.
If you have thinner hair, use this product sparingly. Otherwise, you can feel your hair too "stringy" or greasy, so it's best to be light-handed with your can of dry conditioner. Girls with thicker hair will absorb the product better and reap the benefits of a spray-on conditioner to a higher degree.
Source: www.beautyhigh.com
Not sure which product is right for you? Why don't you try our super-easy 60 SECOND Beauty Profile. Answer a few questions and we'll give you a specific recommendation about the products that will suit you like a glove. We pick, you dazzle!