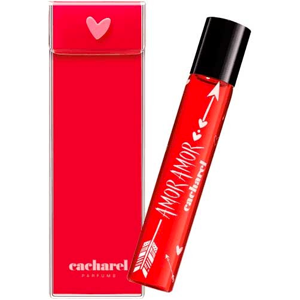 How to Make Your Perfume Last - on Your Skin and on the Shelf
Here's a real first-world problem: sometimes we have so many beauty products that they're starting to expire before we can even try them.
Posted on 5/1/2014 1:04:15 PM
Face creams, powders, lipsticks, they all go straight to the trash-bin. And saddest of all, our perfumes are wearing off before we get to the office. Fortunately, Sue Phillips, president and CEO of Scenterprises and owner of the Scentsorium, a custom-fragrance studio in TriBeCa, shares some tricks on how to extend the life of fragrance. In a nutshell, if you want a perfume that you won't have to refresh after four hours, look for words like 'spicy' or 'oriental' in the description.
You should also keep in mind that fragrance lasts much longer on moisturized skin. "Spray your perfume on your ankles, behind your knees, in the crooks of your elbows, on your cleavage, and on the nape of your neck.", says Phililips and adds: "The best place to store fragrance is in a cool, dark place away from any humidity. Contrary to popular belief, it should not be stored in the fridge and never in your bathroom or near air conditioners or heating units."
Source: www.allure.com