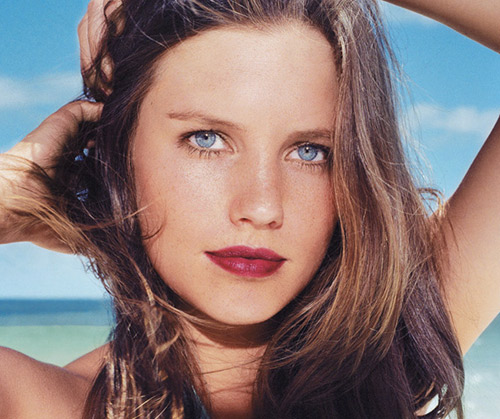 8 Tips You Need to Know Before Wearing Makeup to the Beach
We're obsessed with that sunkissed, dewy skin, just-spent-the-day-by-the-shore look. The sad truth: it takes a lot more than going to the beach to look so "beachy."
Posted on 6/9/2018 8:42:04 PM
Foundation. To make your foundation more sheer and beach-appropriate, rub it in your fingers really quickly before applying. You can also use a dark foundation to fill in tan lines after a day at the beach.
Powder. You don't really need to apply powder before a day at the beach, but you might want to throw it in your bag for a quick touch-up if you're planning on hitting the boardwalk or grabbing a seaside drink.
Just a dab of pressed powder on the tip of your nose and t-zone will remove sweat and excess oil that accumulated throughout the day.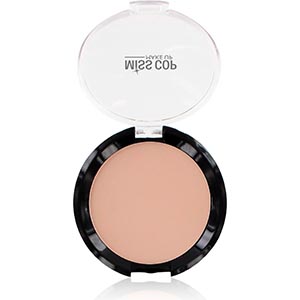 Bronzer. A powdered bronzer is great for everyday use, but at the beach it is likely to get cake-y from all the sea, sand, and sun.
Instead, try a small drop of water-resistant foundation in about four shades darker than your usual hue. This will give the same glowing effect, but not wash off.
Blush. When it comes to the beach, you don't want a look that is too contoured. If you're using blush, choose a tan or peach color. Apply to the apples of your cheeks and work outward toward the hairline.
Eyebrow. During the summer (especially at the beach) you should use a brow pencil instead of a powder. To keep things from looking too harsh, choose a shade that is just a bit lighter than your actual brows.
After you fill them in where necessary, apply a clear gel to the brows and the skin behind them. This will hold everything together and keep the color from smearing.
Lipstick. For a natural beachy look, choose a lipstick that closely matches your own lip colour.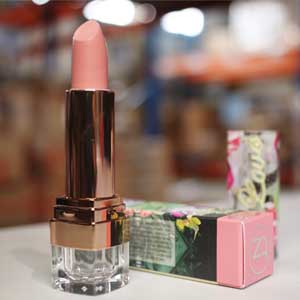 Lip liner. If you want a lip that has a bit more of a pop, use a lip liner and a balm instead of lipstick to ensure it lasts.
Eye shadow. At the beach be sure to use a cream eye shadow (not a powder) in a neutral shade that complements your skin-tone.
Source: www.elle.com
Looking for the right make-up products that suits your skin tone, type and preferences? Create your Beauty Profile, subscribe and choose your favorite and most suitable products.