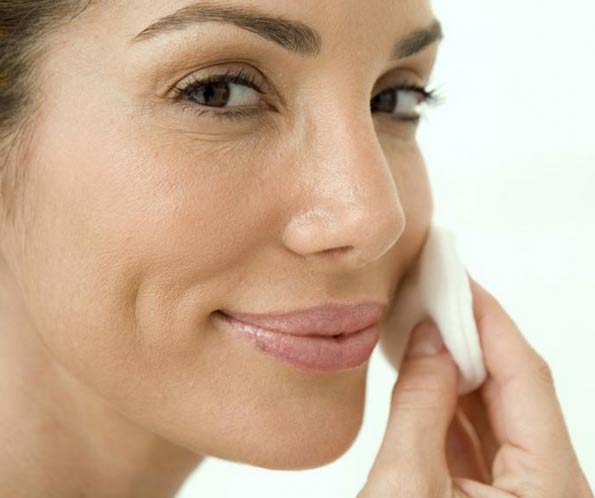 3 Skincare Essentials for Women in Their 40's
The Winners of the Pick N Dazzle's Anti-Aging Awards are…
Posted on 8/28/2015 12:43:23 AM
In your 40s and beyond, fine lines may deepen into full-fledged wrinkles, and dark spots and hyper-pigmentation can appear. "There's also a hormonal flux that can cause redness and blotchiness to show up. So step up your efforts with stronger, multitasking treatments that combine several proven ingredients.
Finding the right cosmetics regimen might seem daunting, but with the right combination of products, you can do wonders for your complexion. In partnership with Bottega di Lunga Vita and Abellie - brands that combat the signs of ageing — we put together a sample beauty regimen that will help you continue to look fabulous when you are 40, 50, 60, and beyond.
Night time concentrate in phials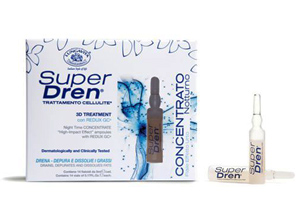 If you prefer your anti-cellulite treatment to be luxurious, rather than only functional, so this ticks the box - the Night time concentrate in phials looks and behaves like a premium product. The product comes with wealth of scientific research behind it. Containing active plant ingredients, this concentrate in phials performs a thermogenic, draining and powerful reducing action on fat deposits. For visible results, apply an ampoule every evening for 14 consecutive days before sleep and after having massaged the area with Cellulite Cream with AHAs. Remember that during the night the skin's permeability increases and the product's active ingredients are absorbed more easily.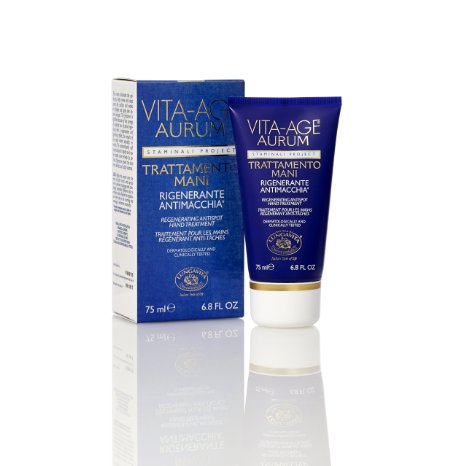 This is a nourishing and protective cream, with UVA and UVB sun filters and vitamins, which regenerates, moisturizes and reduces the intensity of dark age spots. Thanks to the presence of stabilized cultures of the stem cells of Leontopodium alpinum (edelweiss), it performs a very powerful antioxidant, regenerative and cytoprotective action. The lightening extract of Satsuma Mandarin diminishes already existing melanin pigmentation marks and prevents the formation of new ones.
"This is hands down the best hand cream I have ever used," one of our customers declares. "The creamy and rapidly absorbed texture makes my hands way more velvety and delicately perfumed."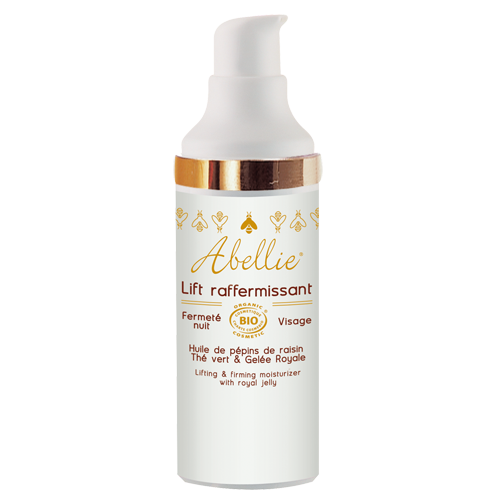 Born from the exceptional repairing power of bee products, this moisturizer helps reduce the visible signs of ageing and fatigue. It helps smooth out wrinkles and fine lines, firming the contour and creating a lifting effect. Its moisturizing capacity thanks to jojoba and macadamia organic oils, stimulates the skin's microrelief and contributes to diminish appearance of expression lines. Active ingredients provide a tightening, restoring and firming effect. The organic grape seeds oil and the organic green tea work as a powerful anti-free radical.
Blended with organic royal jelly, the skin is revitalized and rejuvenated with firmness and elasticity. With its pleasant and light texture, this Abellie Lifting & Firming Moisturizer leaves the skin soft, supple and smooth with a soft and subtle perfume.
All the above skin care products are featured in our Premium Picks. Sign up now to benefit from the tremendous effects of royal jelly, the lightening extract of Satsuma Mandarin and other high-quality ingredients.