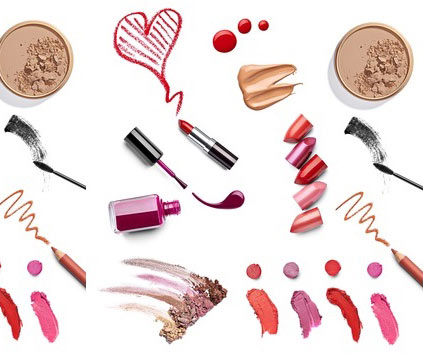 3 Must-Have Products For Your 30s
If you're in your 30s, you probably need a new skincare routine products that are less focused on preventing and treating acne, and more focused on heading off wrinkles and age spots. In other words, it's time for an update!
Posted on 7/15/2015 12:39:41 AM
In your 30s, you may have started to notice signs of ageing caused by circumstances that can take a toll on your skin, like stress or hormonal swings (due to age, pregnancy, or medications). This makes your 30s the perfect time to take skin care seriously if you haven't already been doing so. Your skin-care routines should no longer only consist of the basics — now you need, we REPEAT, you need a proper eye cream, mosturizer and anti-cellulite treatment. Here are the products our beauty editors selected that will help you take care for your skin in your 30s.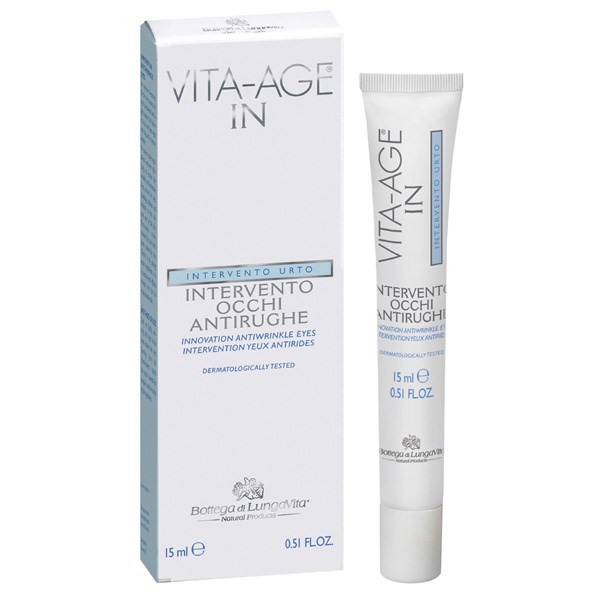 Vita Age In Innovation Anti wrinkle Eye Cream
An intensive treatment for the eye area, which is formulated with a light texture that allows it to be used both night and day, with no greasy residue. Its natural active ingredients intervene effectively to reduce fine wrinkles and expression lines, providing softness and elasticity to this delicate area of the face. The presence of Witch Hazel and Mallow extract make this cream particularly recommended for decongesting and refreshing the eye area of people with delicate skin. Make way for a beautiful and younger you by dabbing on delicately morning and evening to the area around the eyes. Starting from the cheek-bones, spread the cream towards the temples and the arches of the eyebrows. Since it is non-greasy, you can apply makeup immediately afterwards. After all, your face should be the reflection of your inner beauty and not your age.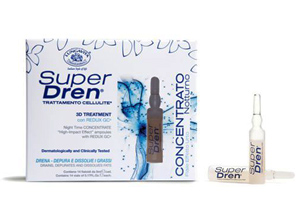 Night time concentrate in ampules
If you prefer your anti-cellulite treatment to be luxurious, rather than only functional, so this ticks the box - it looks and behaves like a premium product. The product comes with wealth of scientific research behind it. Containing active plant ingredients, this concentrate in phials performs a thermogenic, draining and powerful reducing action on fat deposits. For visible results, apply an ampoule every evening for 14 consecutive days before sleep and after having massaged the area with Cellulite Cream with AHAs. Remember that during the night the skin's permeability increases and the product's active ingredients are absorbed more easily.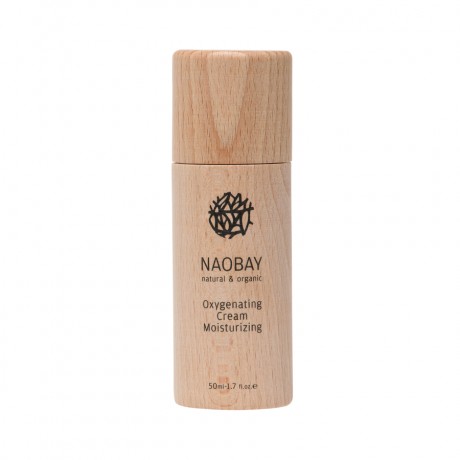 NAOBAY Oxygenating Moisturizing Cream
If you love avocado as much as we do you will love this eco-conscious moisturizer, loaded with avocado and olive oils. NAOBAY's Oxygenating Cream moisturizes, protects and softens the skin with a special composition based on high-quality plant extracts and organic vegetable oils, such as Rosehip oil and Sweet Almond oil. Moreover, it is so universal that it meets the essential needs of hydration for all skin types. Rapidly absorbed after application, it provides a makeup base for prolonged wear.
The Bottega di Lunga Vita's Vita Age In line is featured in our Dazzling Picks. The Super Dren line and NAOBAY are featured in our Premium Picks. If you want to add high-quality skincare routine to your everyday life, choose one of our subscription options and sign up for our beauty service.