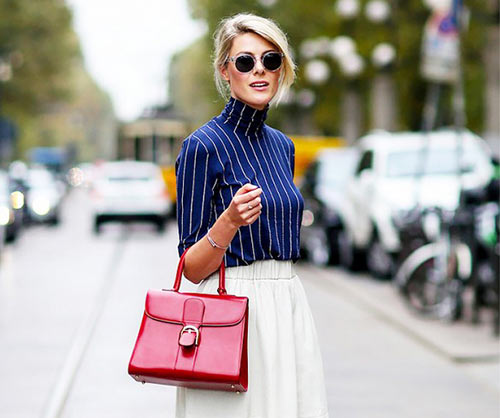 HOW TO MAKE A TURTLENECK LOOK COOL
The definitive guide to wear fall's must-have sweater.
Posted on 11/25/2014 6:37:40 PM
Lately, we've had our eyes on the season's most tough-to-tackle tops: the turtleneck. This classic staple has graced the necks of countless style icons like Audrey Hepburn, Marilyn Monroe, and we've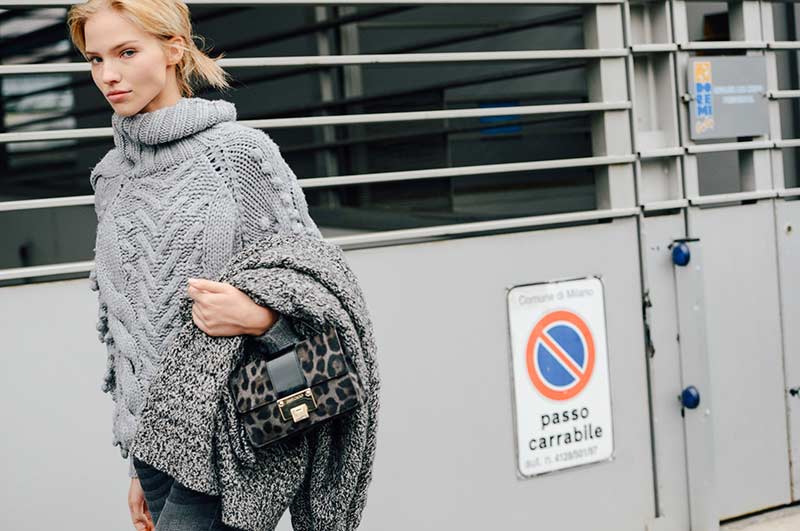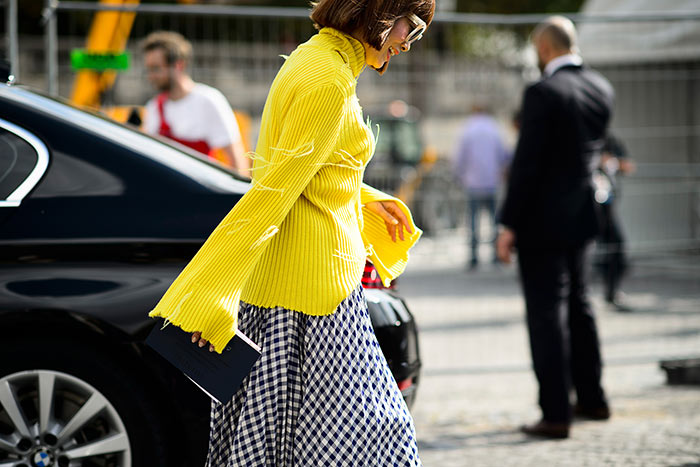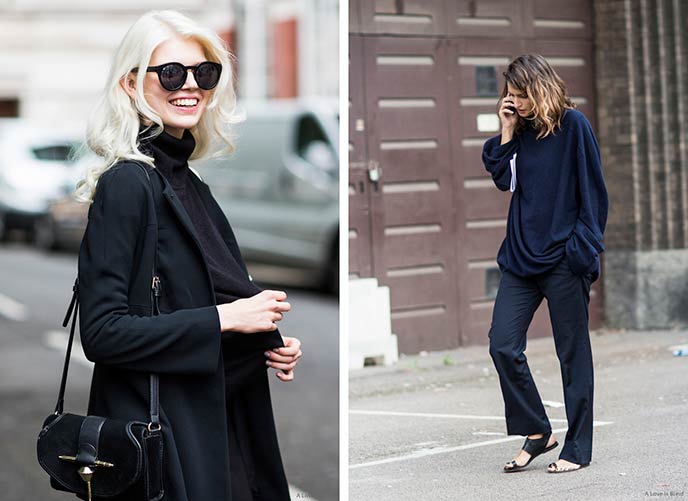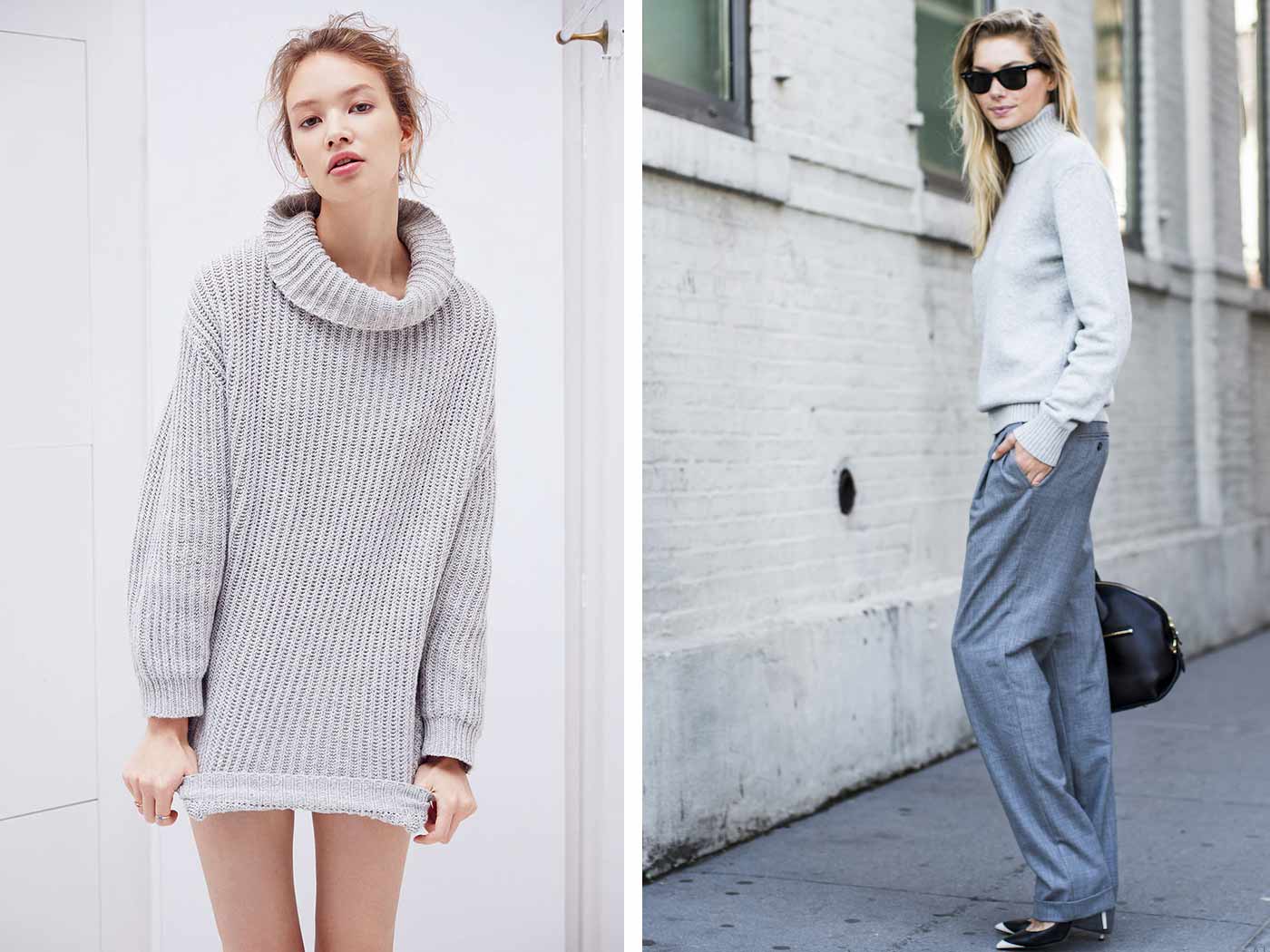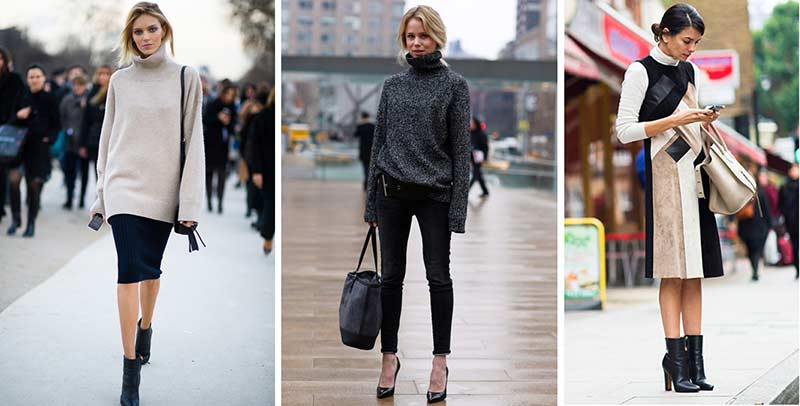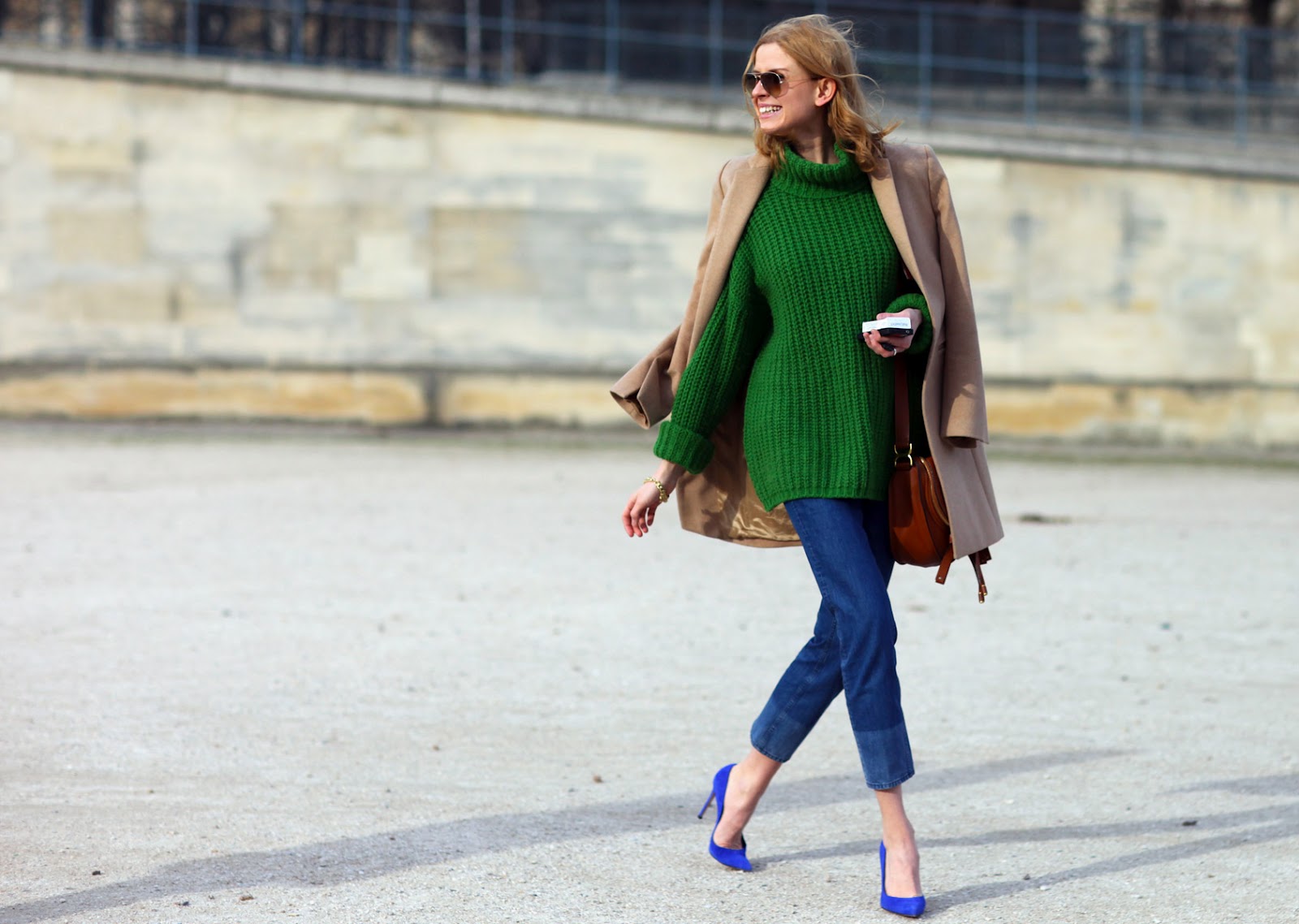 found some equally amazing modern day inspiration to help get your turtleneck out of the closet and onto the streets!