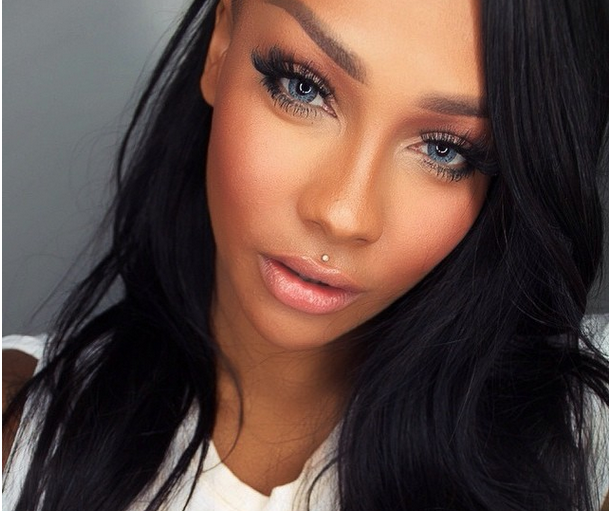 13 Underrated YouTube Beauty Gurus To Subscribe To
Comment, rate, subscribe, adore.
Posted on 2/3/2015 7:09:35 AM
1. ColouredBeautiful, for her amazing wig transformation videos and refreshingly honest drugstore beauty reviews.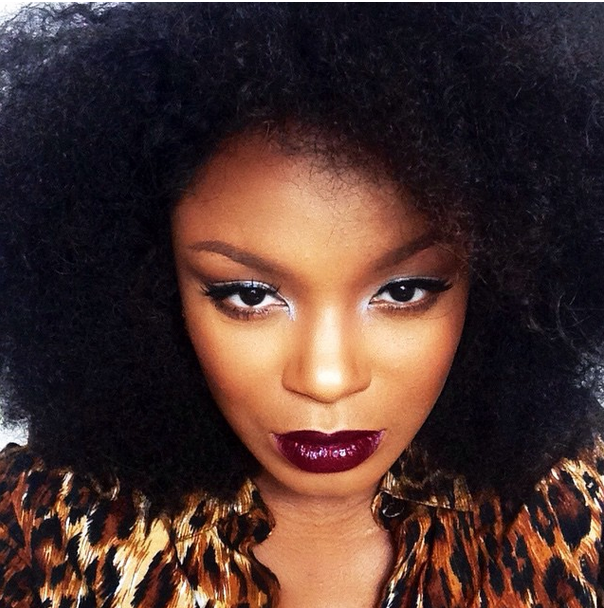 2. Nura aka Babylailalov, for her contouring skills and hijab fashion.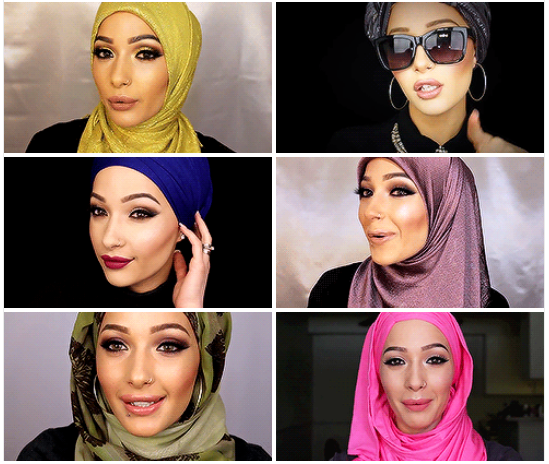 3. ItsMyRayeRaye, for her lipstick swatch videos, all around excellent style, and really kind personality.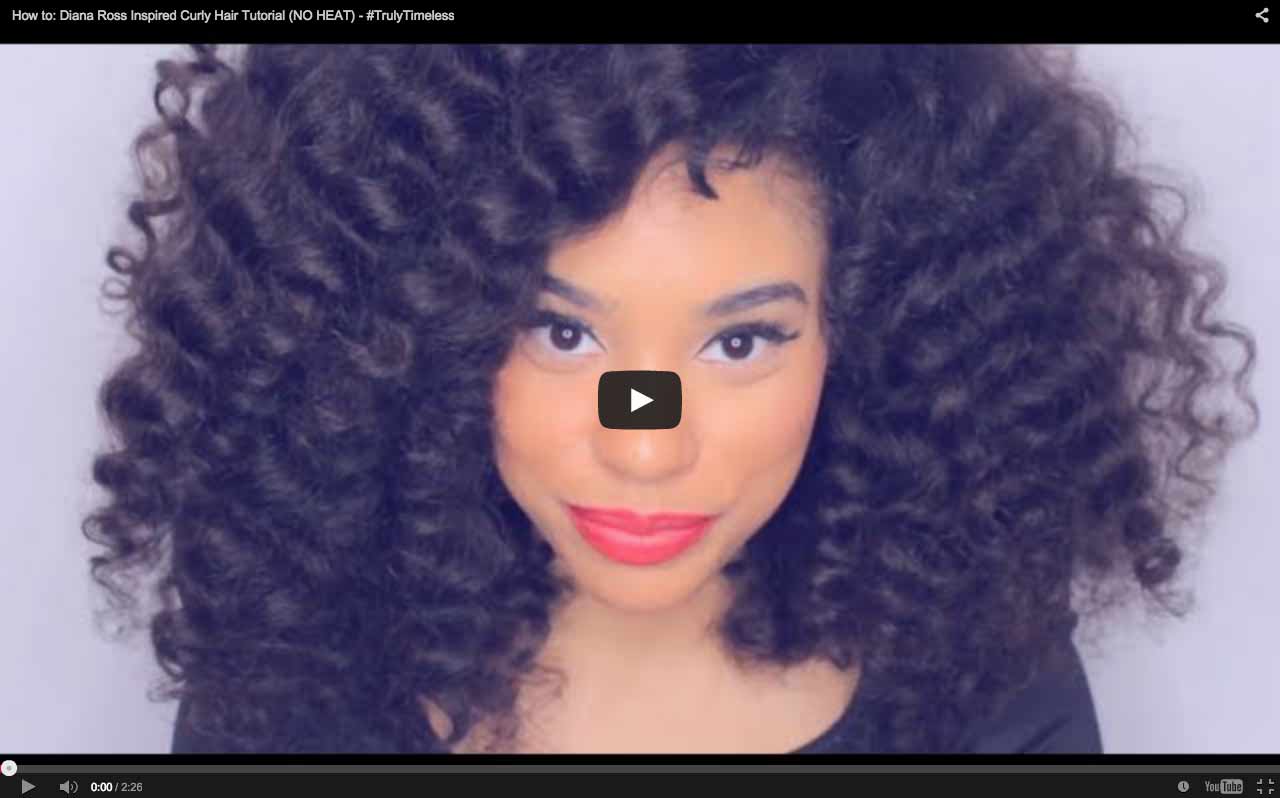 4. Ellarie, who has the biggest smile and who looks good in every. single. lipstick. shade. Ombre lips and sunset eyes! If anyone can pull it off, she can.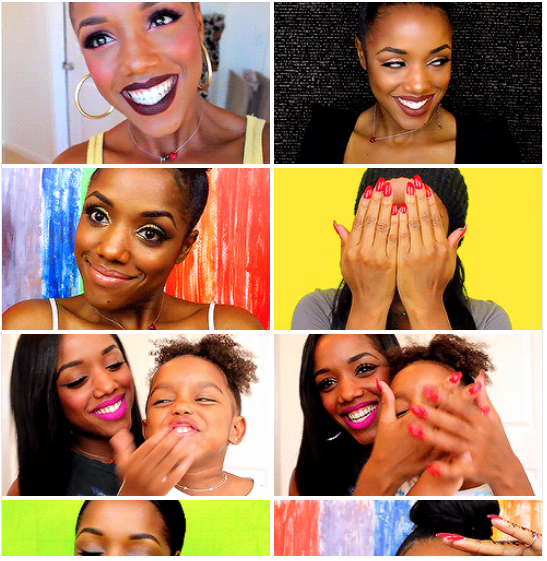 5. Jouelzy, for advocating and catering to #smartbrowngirls. She doesn't just do beauty tutorials, but gives really amazing life advice and cultural commentary.
6. Ellend, for her amazing Disney makeup tutorials — complete with matching hijab.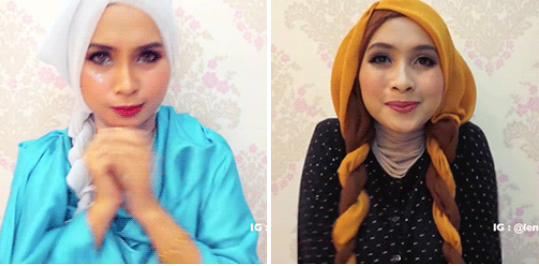 7. Destiny Godley, for her super helpful base makeup tips and transformation videos.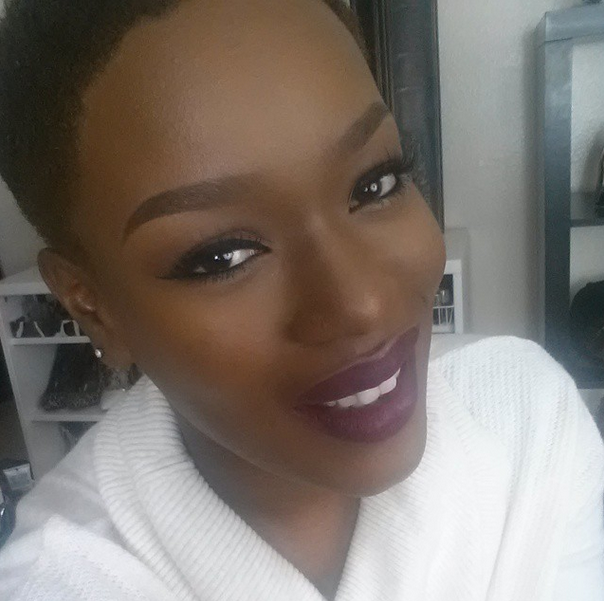 8. Jung Saem Mool is the most famous makeup artist in South Korea — and luckily for the rest of the world, she has a great beauty channel with translated captions.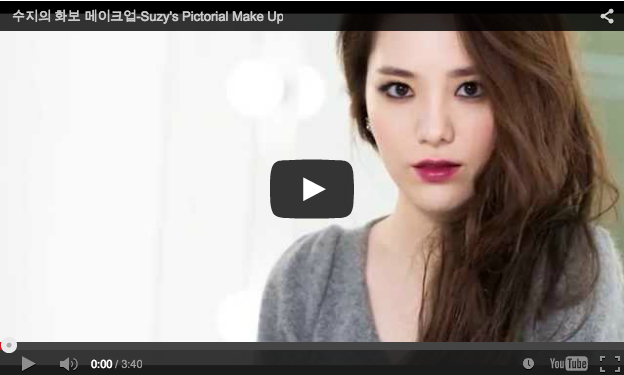 9. Bren Lui, for her wonderfully produced beauty tutorials for monolidders.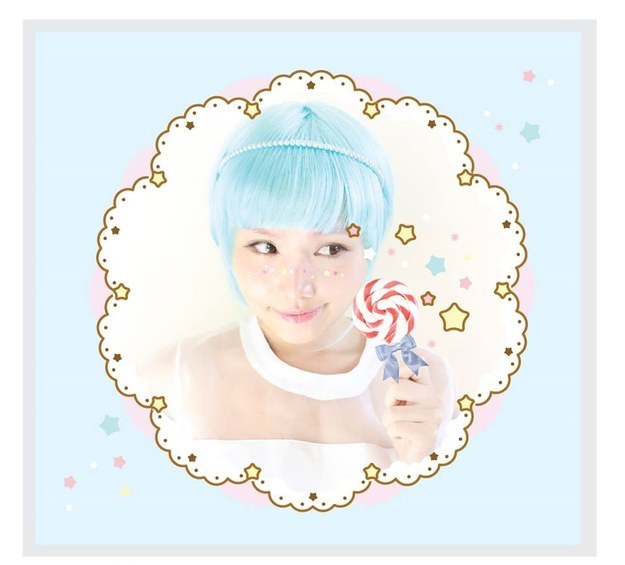 10. SonjdraDeluxe for her beyond stunning bronzing game and you know, just her face. Her face is spectacular.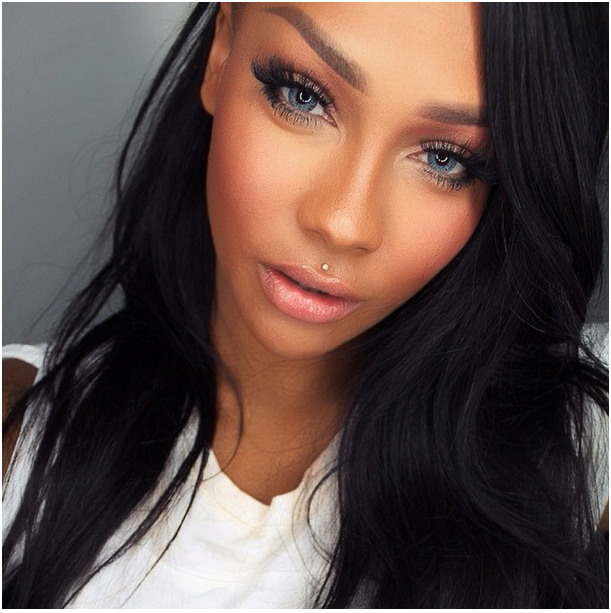 11. Pony's Beauty Diary, for the on-trend beauty tutorials of celebrity beauty.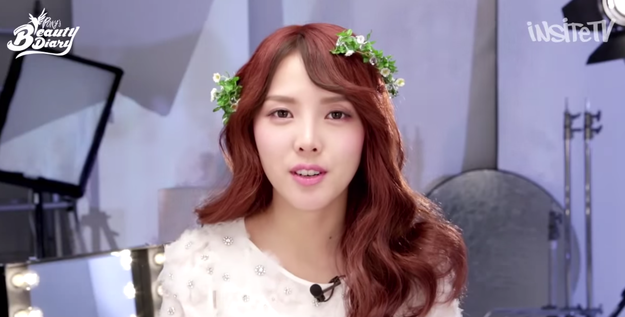 12. Jackie, aka Makeup Game on Point, for her hilarious videos on vlogger culture and videos catering to black girl beauty.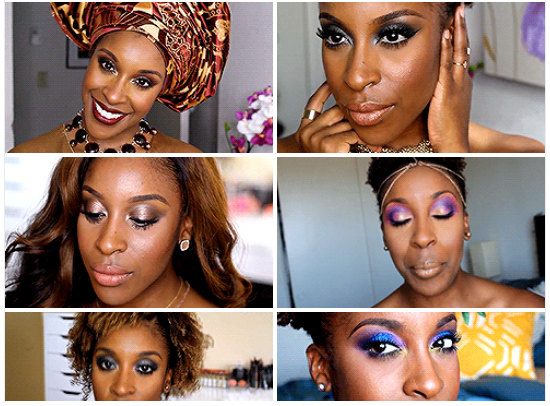 13. Raschelle aka msroshposh, who easily has the most amazing base makeup routine in the game — look at that inner glow, you guys.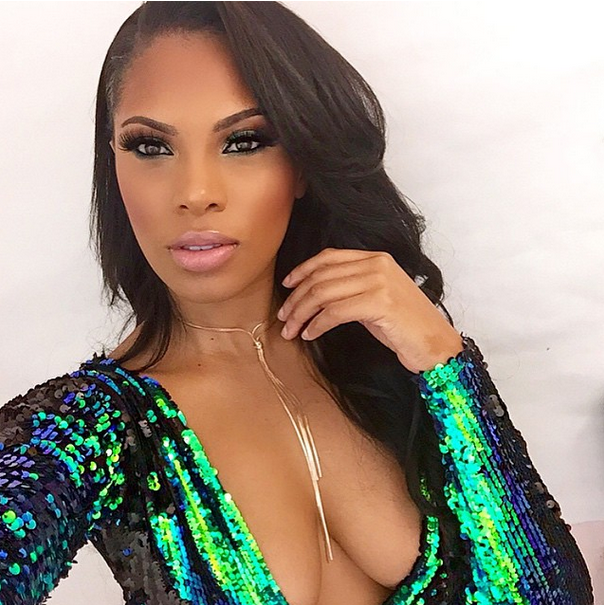 Her Beyoncé transformation will give you life.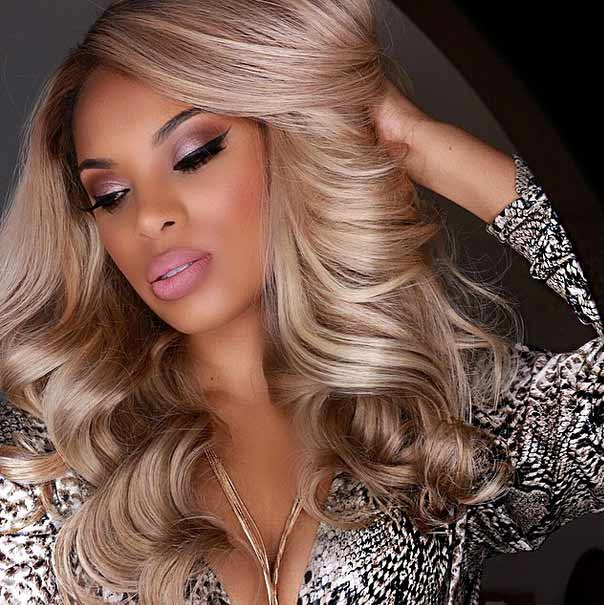 Source: www.buzzfeed.com