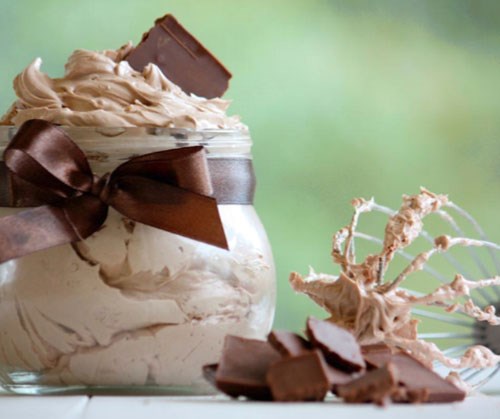 7 Eco-Friendly Beauty Brands You Should Be Trying Out
Take a look and discover some of the coolest eco-friendly brands you definitely should be trying out, from some of the more popular lines to ones you've probably never heard of.
Posted on 4.6.2014 г. 20:44:13
1. Pangea Organics: It's not just about looking good, it's about feeling good too. Organic botanicals and vitamins are used in this brand to give us just that. Their line of facial care, body scrubs and lip care offers us the essentials to radiate our beauty.
2. Farmaesthetics: From the farm to our bathroom comes this line of 100% natural skincare products. The company has been passed down through eight generations of homemade family recipes and remedies. Farmaestheitics specializes products for different skin types giving us the perfect skin we've always wanted.
3. Clark's Botanicals: Jasmine is commonly used in fragrances but did you know it also does wonders for your skin? The father-son duo of Clark's Botanicals have created a unique formula using jasmine absolute which naturally rebalances skin.
4. Emani: Sensitive, acne-prone or aging skin is not what anyone wants. This company has combined natural minerals and organic botanicals to give stubborn skin the finish it deserves.
5. Rahua: All the way from the Amazon rainforest, Rahua oil is being brought to our attention. It is a natural ingredient that leaves hair strong, shiny and full of life. Products go beyond just shampoo and conditioner, the company offers a number of finishing sprays and hair masks.
6. Juice Beauty: Did you know your skin absorbs over 64% of what is placed on it? That's what this company taught us and it makes sense why they're all organic. The best part is, their skin care, makeup and hair care products are all offered at an affordable price.
7. Red Flower: Old-world traditions mixed with new-world values are a part of Red Flower's mission and we like that idea. They offer anything from beauty products like hair and skin care, to candles and perfumes. Our favorite part is having over 15 fresh scents to choose from.
Source: www.beautyhigh.com