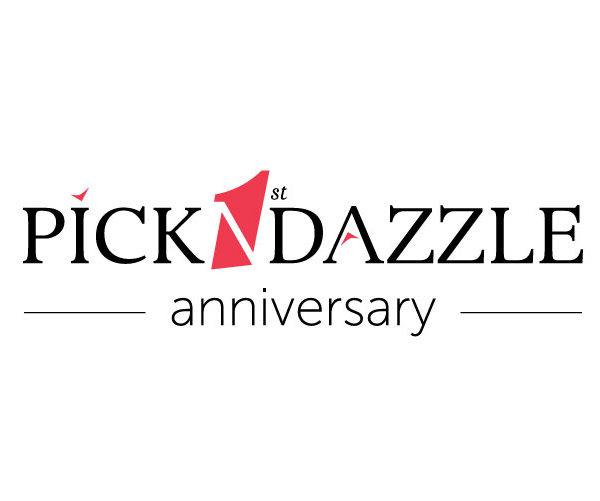 1 year curating beauty products that serve you 
Our CEO has something to say about 1 year PickNDazzle in Romania.
Posted on 14.10.2015 г. 20:03:43
MESSAGE FROM PickNDazzle CEO
One year ago this month, on October 15, we were at the beginning of our company's journey. We opened the on-line doors of Pick N Dazzle for our first customers and presented our first brands. In this one year, we laughed, we cried, we faced challenges and we've made new friends.
Today, our main idea about PickNDazzle remains the same - to match new and interesting brands to your needs. In just one year, we've worked together to build a remarkable rate of loyal customers, who keep coming back to renew their service. We're taking delivery of hundreds of gorgeous red boxes every week. We're launching new and well-known brands and partnerships with bloggers. We're building a modern shopping experience, with new technology and new products and services. We're sharing a moment of happiness and surprise every month when you are curiously expecting your beauty Picks.
Time has passed very fast for us as we have enjoyed every day of this beauty journey! And the results are overwhelming! Hundreds of thousands of visitors on the site, tens of thousands of registered users with beauty profiles and thousands of shipped products!
However, it is not the numbers that matter for us. The moment of truth, when you rate and review your Picks on our platform, is the moment to make or break our day.
I would like to sincerely THANK YOU, who trust us and have stepped with enthusiasm and curiosity into the adventure called Pick N Dazzle! I would like to THANK the remarkable bloggers community in Romania for testing products, writing reviews and guiding customers! As I visit other countries and in discussion with our brands' representatives and suppliers, we often look at posts, videos and publications and your professionalism, dedication and commitment are an inspiration.
I also want to THANK our main partners, who have supported us from day one and continue to innovate, create and serve our customers every day: Chromeye Design Studio, FUN Courier, the team of developers and engineers and our internal team. No words here could do justice to the respect I have for all of you. It has been a great privilege to be part of an extraordinary team.
Thanks for all you do!
Pavlina