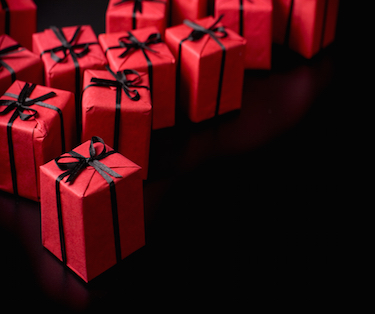 With a Scent of Summer
Get ready for a musky, floral summer! It's summer, it's wild, it's hot and it's time to get those memorable aromas...
Posted on 30.6.2016 г. 12:27:15
It's summer, it's wild, it's hot and it's time to get those memorable aromas on so that we are even more unforgettable than we already are.
We've got a wild range of brands that have their own wild range of beautiful aromas to offer so lets get on with it!
For starters, this year flowery, citrusy and musky/woody fragrances seem to be the predominant trends in the world of aromas. And we happen to have our own great selection of brands that will exceed your expectations.
PROMENADE A VERSAILLES POUR ELLE BY PARFUMS DU CHATE DE VERSAILLES
This is our newest on the perfume front and it is really unique! All the perfumes in the series were created from formulas discovered in the Palace of Versailles and date back to the birth of fashion and style, as we know it today.
This is a chypre floral fragrance. Floral chypre perfumes will perfectly fit into summer 2016 trends. Chypre scents are unique with their musky, mossy mysterious smell, and floral chypre perfumes are enriched by beautiful flower notes that make the scent all the more attractive, unique and tempting.
This has already achieved a 100% customer satisfaction rating amongst Pick N Dazzle customers so it will be no surprise if you too fell in love with it.
TROUBLING SENSES BY QG PERFUMES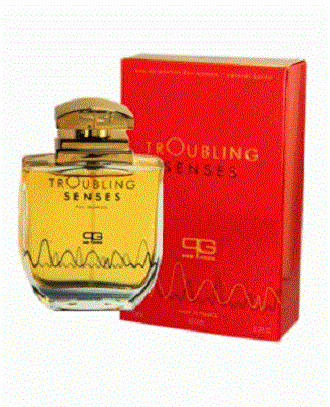 Don't be fooled by the name, there is nothing troubling about this scent, unless of course passion takes you there, and we can't promise that passion isn't embedded deeply within the molecules of this mystifying aroma.
This is the perfect cocktail of spices, musk, flowers and citrus: basil, jasmine, carnations and orange are some of the enchanting notes you'll find in it.
Troubling senses comes directly from France, inspired by the romantic spirit of the Parisian streets and is part of a high quality perfume brand produced entirely in France.
SO…EXCLUSIVE BY SO…WITH ATTITUDE
So…With Attitude is deemed a teenage brand, but really it is so versatile and with such abundance of products and aromas that I wouldn't write it off so light-handedly just because I'm way over my teens.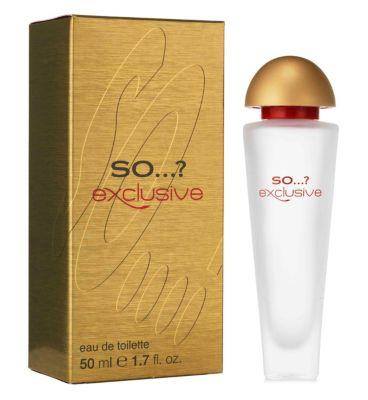 The perfume line, in particular, is so diverse that a whole day wouldn't be enough to pick your favourites. One thing's certain thought, you are bound to find something for yourself, because they offer a diverse range of aromas always trendy and in step with time.
So…Exclusive is one of my favourite scents. It is sweet, warm and flowery. It is a simple blend of orange in the top notes; jasmine and rose in the heart; and toffee and vanilla at the base. Comforting, elegant and romantic like a summer by the beach at dusk.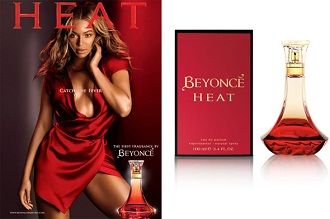 This is a real gem! The singer herself wears it and no wonder! It is the perfect scent for the hot, steamy nights of summer but it also a great surprise as a daily fragrance.
The top notes are an invigorating blend of magnolia, neroli and peach; the heart is warm and exciting with honeysuckle, almond and musk and the base is a beautiful mixture of amber, tonka and sequoia wood.
It is wild, passionate and full of life, marked by the spirit of Beyoncé.
We have a lot more to offer when it comes to fragrance so if you want to get your hands on something more specific to your particular taste and persona, rush over to Pick N Dazzle's Beauty Profile section, let us know about you and we'll make sure you get the perfect products!