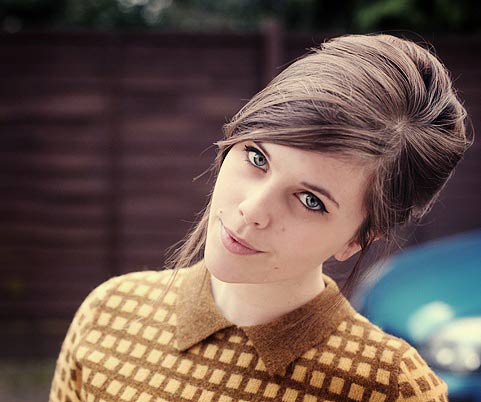 5 Mod Hairstyles To Try This Fall
Allowing you to channel a little bit of both the '60s bombshell look and the sweet, preppy girl one, the mod hairstyles for fall 2014 are retro made cool again.
Posted on 5.10.2014 г. 19:21:09
From the big, teased hair to the delicate half up do, and from the glorious beehive to the one styled into a luxe ponytail, there's no shortage of hair inspiration to go with the mod make-up, and the retro inspired fashion trending this season.
Seeing how practice makes perfect, find the 5 mod hairstyles to master this autumn, right after the break.
Half Up Hairstyle Tutorial.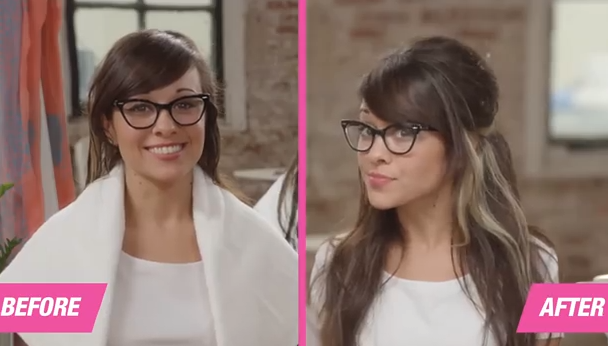 Working on both medium and long hair, this elegant half up half down hairstyle is perhaps the easiest way to be flirting with the '60s this fall, says fashionising.com
'60s Beehive Ponytail Tutorial.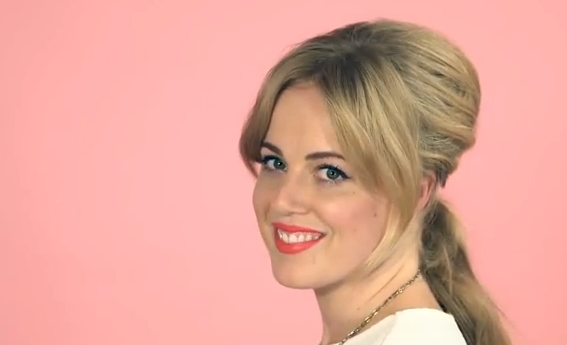 This '60s style beehive ponytail has everything going for it: volume, grip, texture, completed with just the right amount of drama.
How To Create a 1960s Beehive.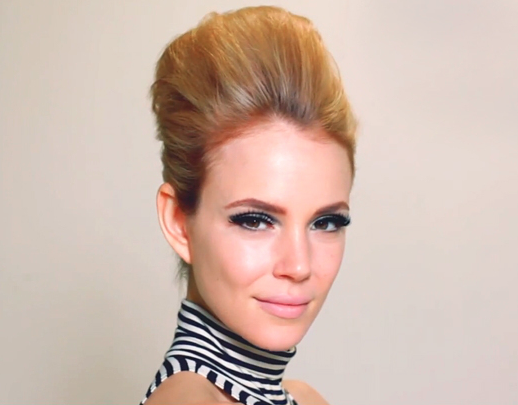 In translating the iconic look of the 1960s into modern times this tutorial is all about hairspray, backcombing and pumping product.
'60s Hair Tutorial.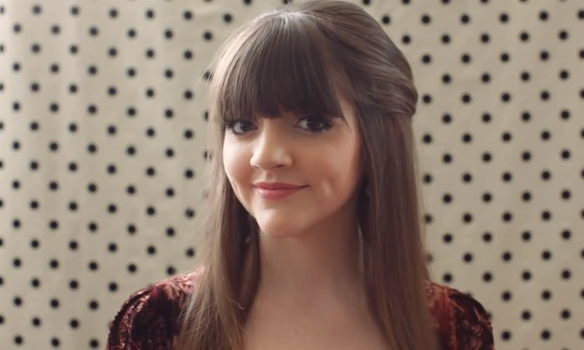 For more of a modern look based on a classic 1960s hairstyle, try Ruche's super-sweet tutorial and complement it with plenty of eyeliner and mascara.
Big 1960's Hair Tutorial.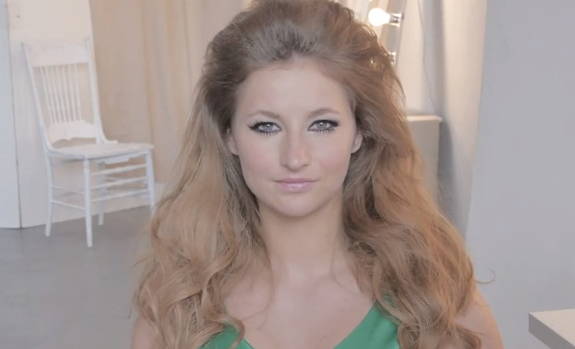 Inspired by the 1960's model Veruschka, this big-hair tutorial will have you drawing near the definition of a classic bombshell.
You've probably noticed that Beauty tutorials have a moment right now. In our weekly rubric, we put a mix of popular and low profile tutorials for you to experiment and see what's new. Stay tuned for our next selection in which we'll show you how to achieve Lana Del Rey's sideswept waves.
Looking for a product that simply works and suits your skin or hair type? The talented experts from Pick N Dazzle are working day and night to find just the right products for you and you only. Simply fill out your Beauty Profile and we will do the rest. By subscribing to our service, you get every month only the best products on the market, suited especially for you.