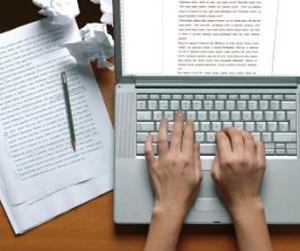 Copy Writer/Editor in Polish Language
Pick N Dazzle is a new beauty digital company, offering curated beauty on subscription.
Posted on 2/19/2017 9:46:55 AM
Pick N Dazzle is a new beauty digital company, offering curated beauty on subscription.
The company has developed a recommendation algorithm to match products from its high quality and innovative product portfolio of brands from France, Italy, Spain, Germany, Holland and others, to the individual needs of customers and to deliver them monthly, under commercially friendly terms.
Pick N Dazzle is headquartered in Amsterdam and is operating in the markets of Romania and Bulgaria. The company is enjoying loyal customers, high satisfaction rates, user created content in social networks and inquiries for deliveries in a number of European markets.
The high quality of the products and of the service is confirmed in over 8.500 product ratings and review, visible on platform. Pick N Dazzle is a winner of PURE BEAUTY Award in the UK for Most Innovative Sales Channel, 2015.
The company wishes to offer its service to customers in Poland and is searching to collaborate with a copy writer/editor for an engaging and professional translation of material from English to Polish language.
The job is home based and remuneration is according to agreement and market prevailing rates for delivered volume of work. Estimated work load is 40 - 80 hours/month for the first 2 - 3 months for the main site content and potential continuous monthly engagement of 20 – 40 hours per month for working on articles, social networks posts and customer service communication. Potential candidates could be based in either Sofia or in Warsaw. The texts are not specialized, rather general language in Beauty and Fashion. Prior experience of working in these domains is an advantage.
Interested candidates please send inquiries and short bio to info@pickndazzle.com.